Sometimes, it's hard to know if it's truly time to take the plunge and change career, or if you simply need to sort out some things, put your head down, and wait for the right time.
Unfortunately we don't have the answer to that question for you. So let's try an even better question – where could
a nationally recognised qualification in Business Administration take you? We think the answer is pretty much everywhere.
It's the foundation to so much more.
Certificate IV in Business Administration
1 year / 1 day per month
Flexible delivery
From $240* (eligibility criteria apply)
Lismore.
All the details including course subjects are ready and waiting for you.
Plus you can download your Business career pathway planner [Free].
#motivationalmonday #Inspo #Education #musthave #wheretonext #seizetheday #workfromhome #todolist #Mybusiness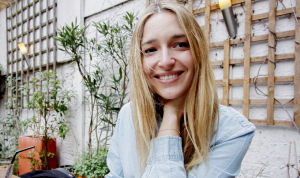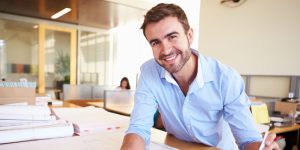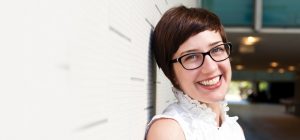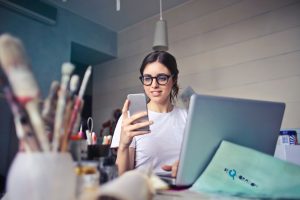 ---