Driver

Education

Licensed and on the Road is an award-winning program dedicated to helping Aboriginal people get a driving licence.

If you do not yet hold a current learner licence or you need assistance to build up your hours – this is for you. There are just 4 steps.

1
Learner driver knowledge course
learner driver knowledge course
The Learner Driver Knowledge Course is active and engaging, involving group discussion and games to assist students to develop their language, literacy and numeracy skills to successfully pass the Transport for NSW Learner Driver Knowledge Test.
2
Practical driving course
Getting your hours up
The Practical Driving Course offers up to 10 free lessons with ACE driving instructors to gain hours towards licensing or gain their Ps. In remote communities, culturally appropriate driving schools are engaged to deliver the lessons.
Hazard perception test
The Hazard Perception Test literacy information is delivered during the Learner Driver Knowledge Course. The College offers resources and website information to practise the test which must be passed before the student can attempt their Provisional Licence.
4
Support to pass Provisional Licence Test
support to pass provisional licence test
In the provisional licence test, the student is assisted with a 1 hour lesson before licensing and the use of the College or driving school car to sit the test.
View courses
The program began back in 2003 at ACE Community Colleges in Lismore as a grass roots idea and has rapidly grown with a footprint across 20 regional communities.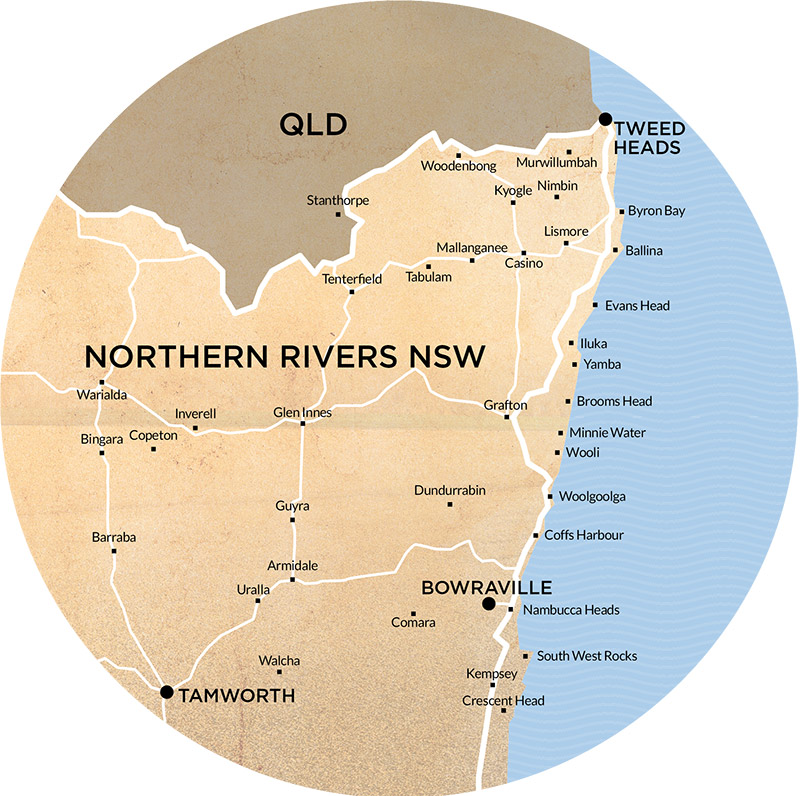 Our

Driving Team

Natalie Hannah

Program Manager

Natalie is the Community Programs Manager at ACE. She works with the community to build on, and develop new programs that meet the needs of the communities in which we work.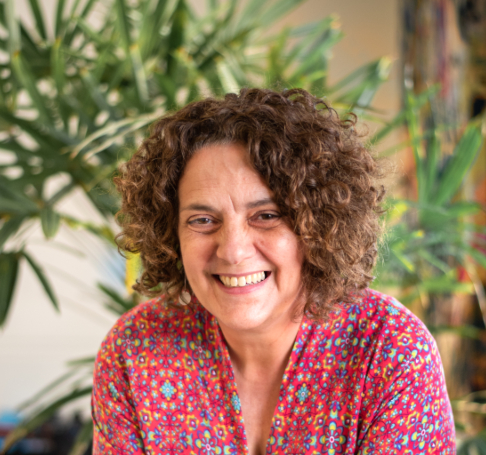 Cheyanne Faulkner
Administration Assistant
Cheyanne is your first point of contact and will book and manage your lessons. She will issue you with a lesson plan and remind you of each lesson.
This program is very popular, so to be fair to all students we operate a strict 'one strike and you're out' policy for students who don't call to cancel appointments that cannot be kept. If we are not notified in advance students will need to reapply to be part of the program.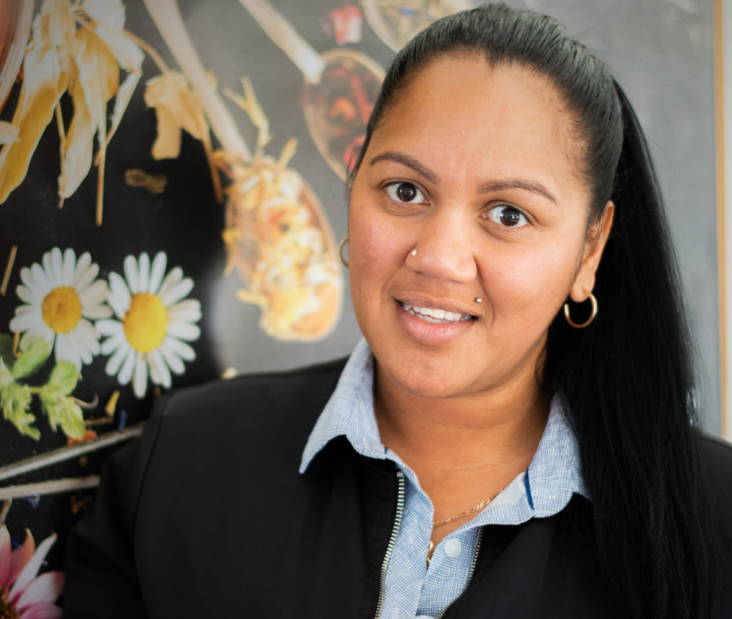 Cassandra Pattison
Learner Driver Trainer
Cass will help you learn the road rules in a fun, interactive way with activities, class discussions and plenty of online practice to build your confidence.
Knowing the rules and why they apply makes you a safer driver and really helps when we meet at your local Transport for NSW Office (TfNSW) to attempt the TfNSW Driver Knowledge Test with your fellow students.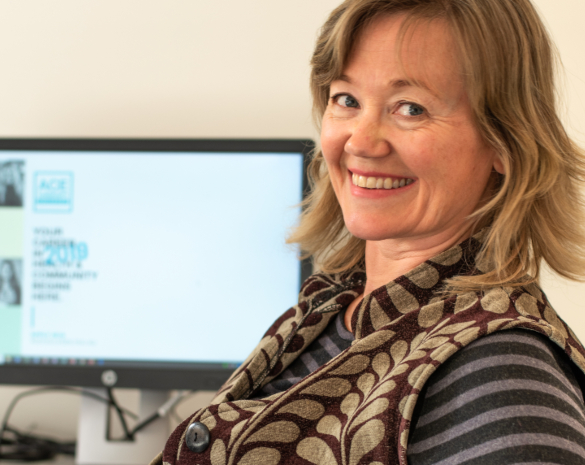 Driving Instructors
Our team of Instructors are local to your community. As Licensed and on the Road operates in a growing number of regional centres we utilise local driving instructors who arrange your lessons to suit your needs.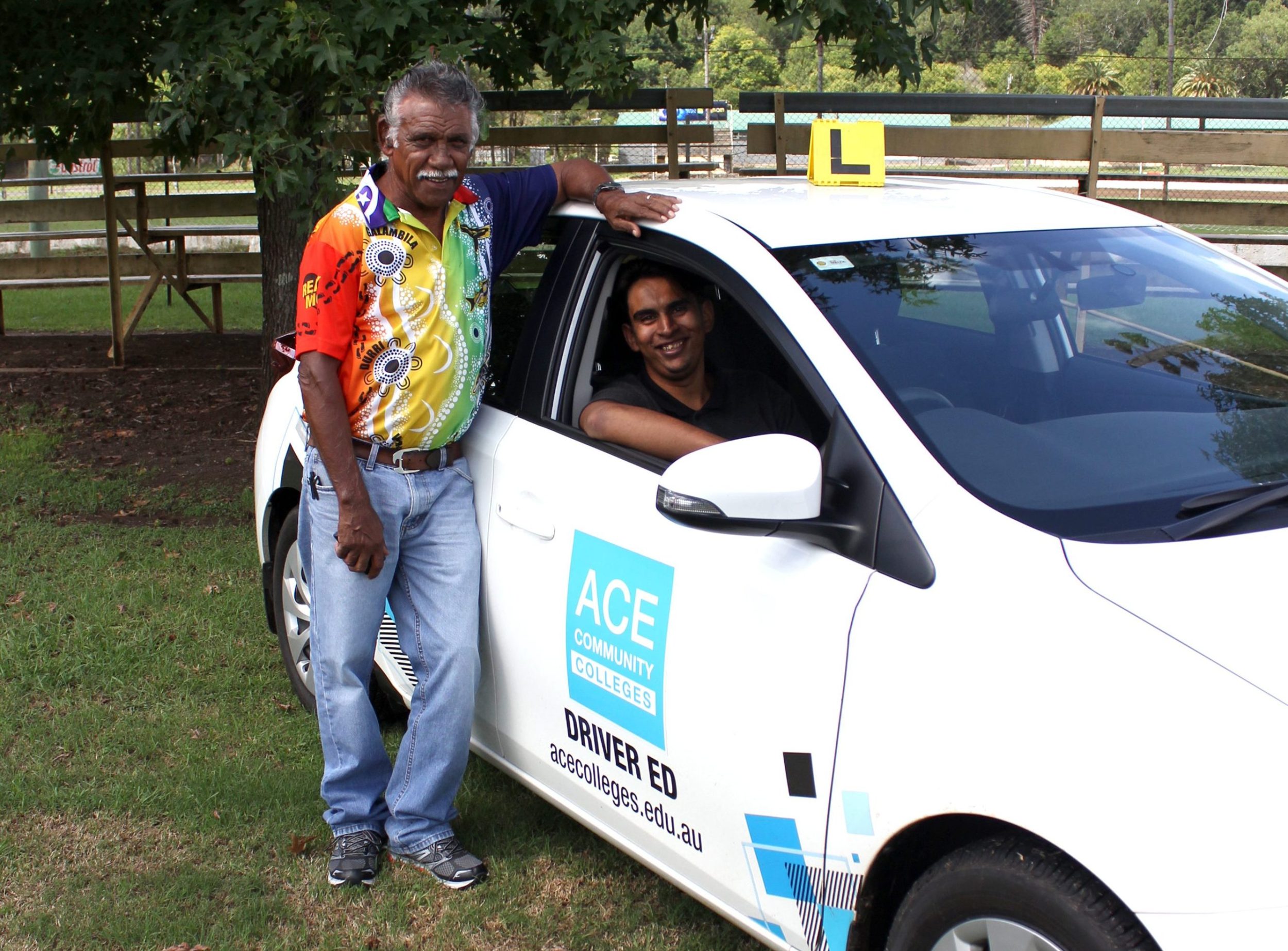 Get in touch For more info about 'licensed & on the road'