Our

Difference
Passion
At ACE we stand up for passionate people, people moving forward and connecting with living well.
Value
Enrolling with ACE means you place a high value on quality and seek out new ways of learning in courses that will get you noticed.
Small classes, bigger benefit
Our intakes are typically small, this means more time and attention is given to the individual student and learning is tailored to your needs.
High job rate
ACE student completion surveys indicate an employment outcome of 76%.
Great partnerships
Our partnerships with industry are ground breaking, with students able to complete their training live in the workplace of major employers.
Support
Structured learning support is available to every ACE student, including free workshops.
Industry experts
We employ experienced, highly respected trainers each with current industry skills - they bring this knowledge into your learning.
Our students love us!
94% of surveyed students said the training provided by ACE was relevant to the job and significantly increased their employment outcome.
ACE has been designing and delivering education programs since 1972. We started as one of the first community education providers in regional NSW and are now one of the largest nationally. ACE Campuses benefit from a reputation for excellence in professional and vocational education, life skills and industry engagement. So much more than a training business, we are active partners in each of our communities.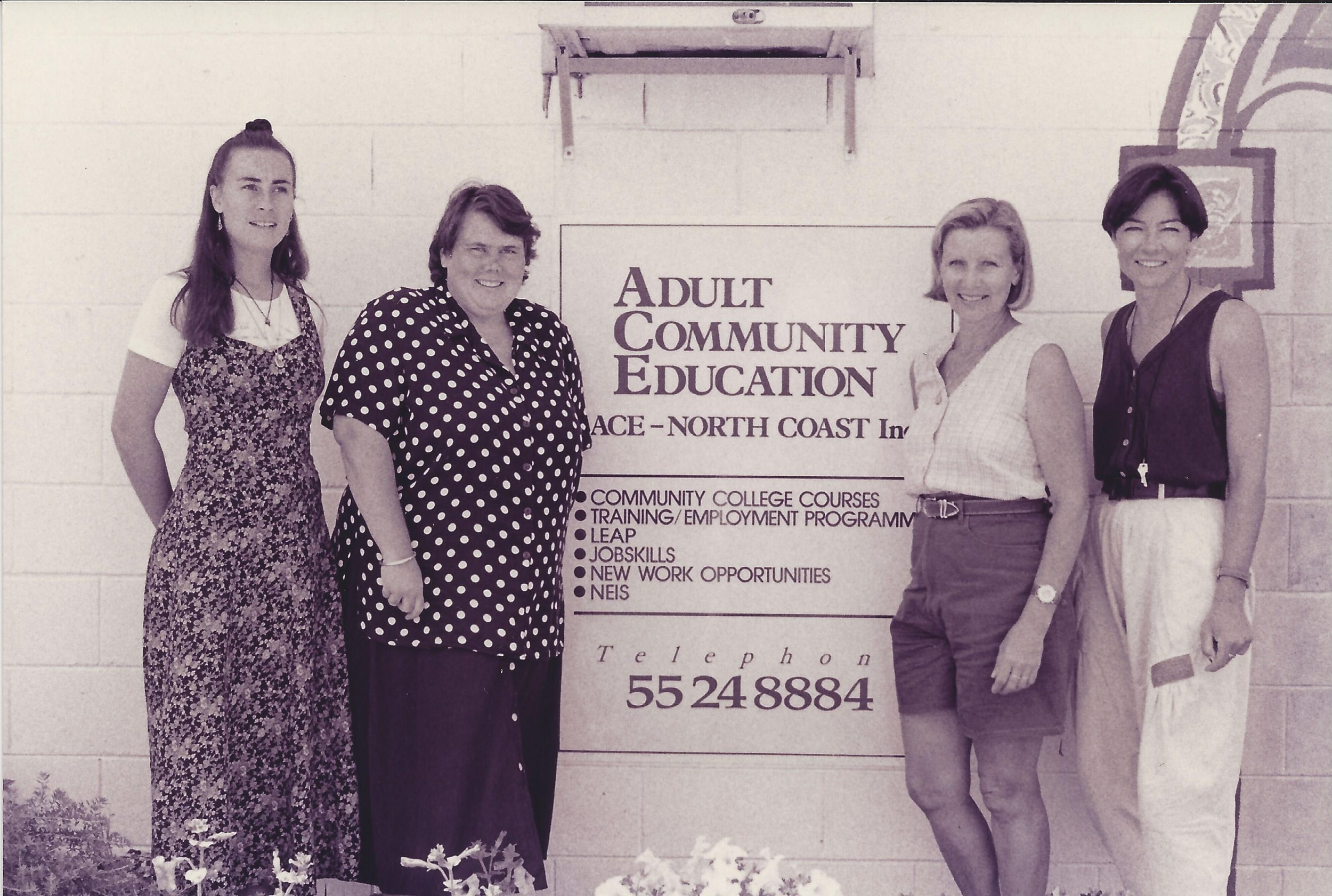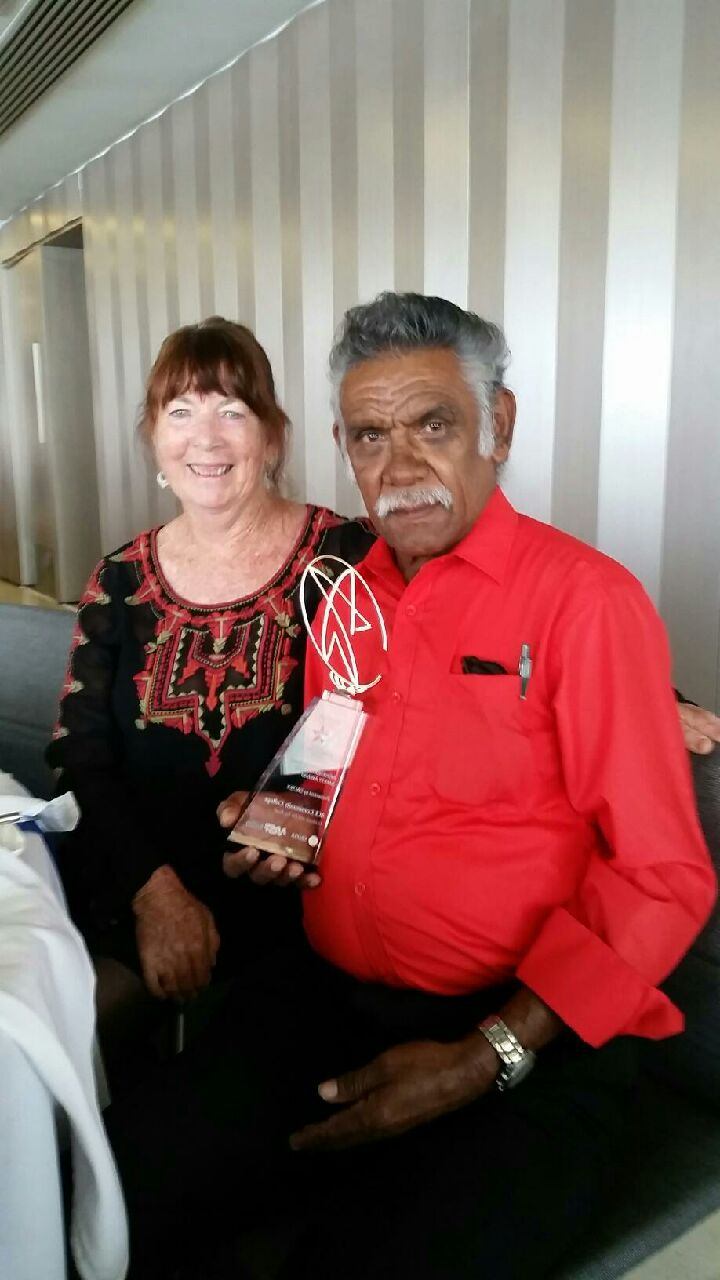 Set in the heart of vibrant communities; ACE Community Colleges locations are close to transport, access to support networks and employment growth centres. Our campuses have a modern industrial feel, light-filled and spacious, these combine to promote learning and innovation.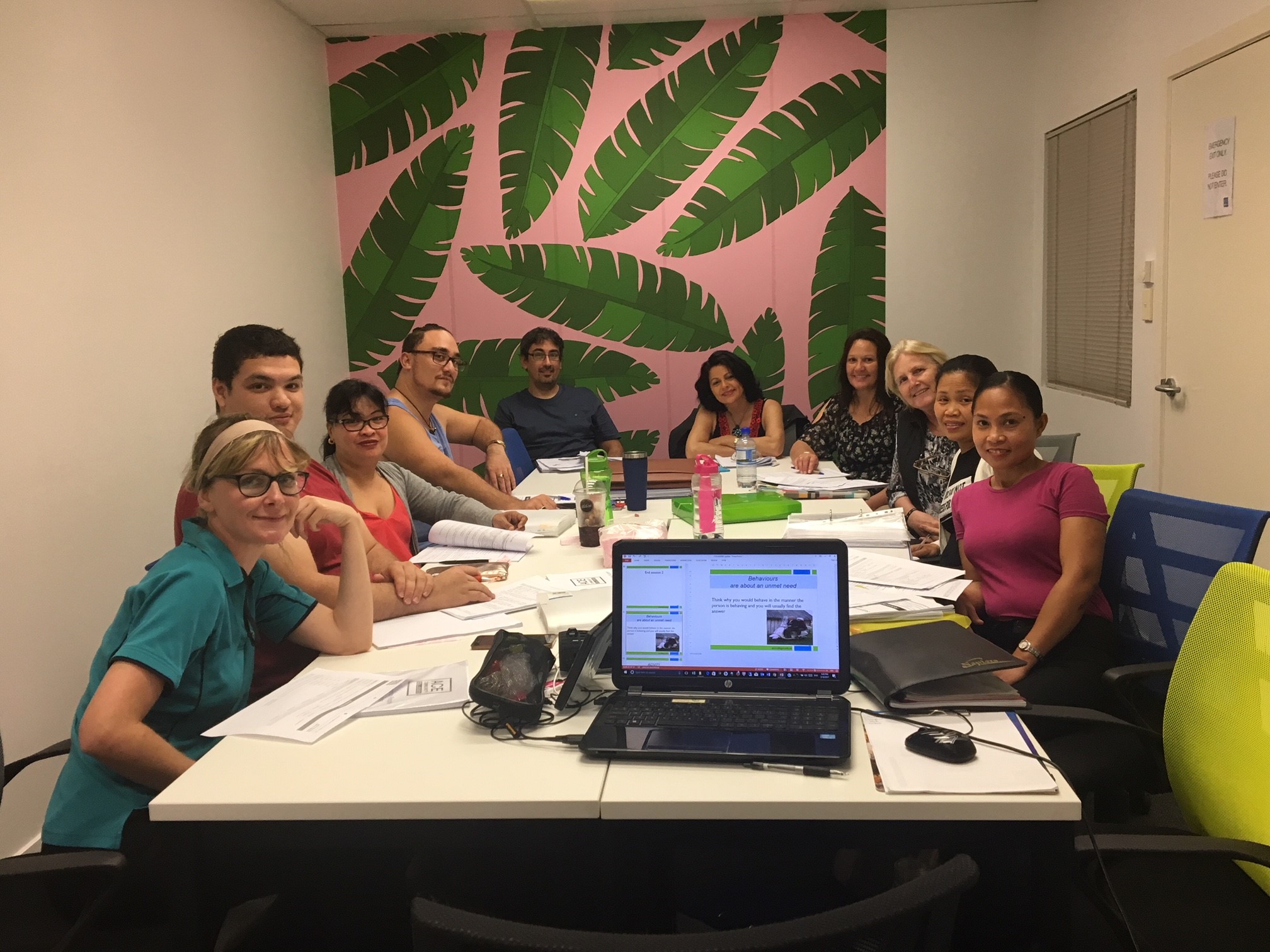 ACE is an established education leader in the sectors of Individual Support, Early Childhood Education, Community Services, Business Administration and Life Skills. With more than forty years of experience; developing capacity and pathways for students in these sectors is what we do best.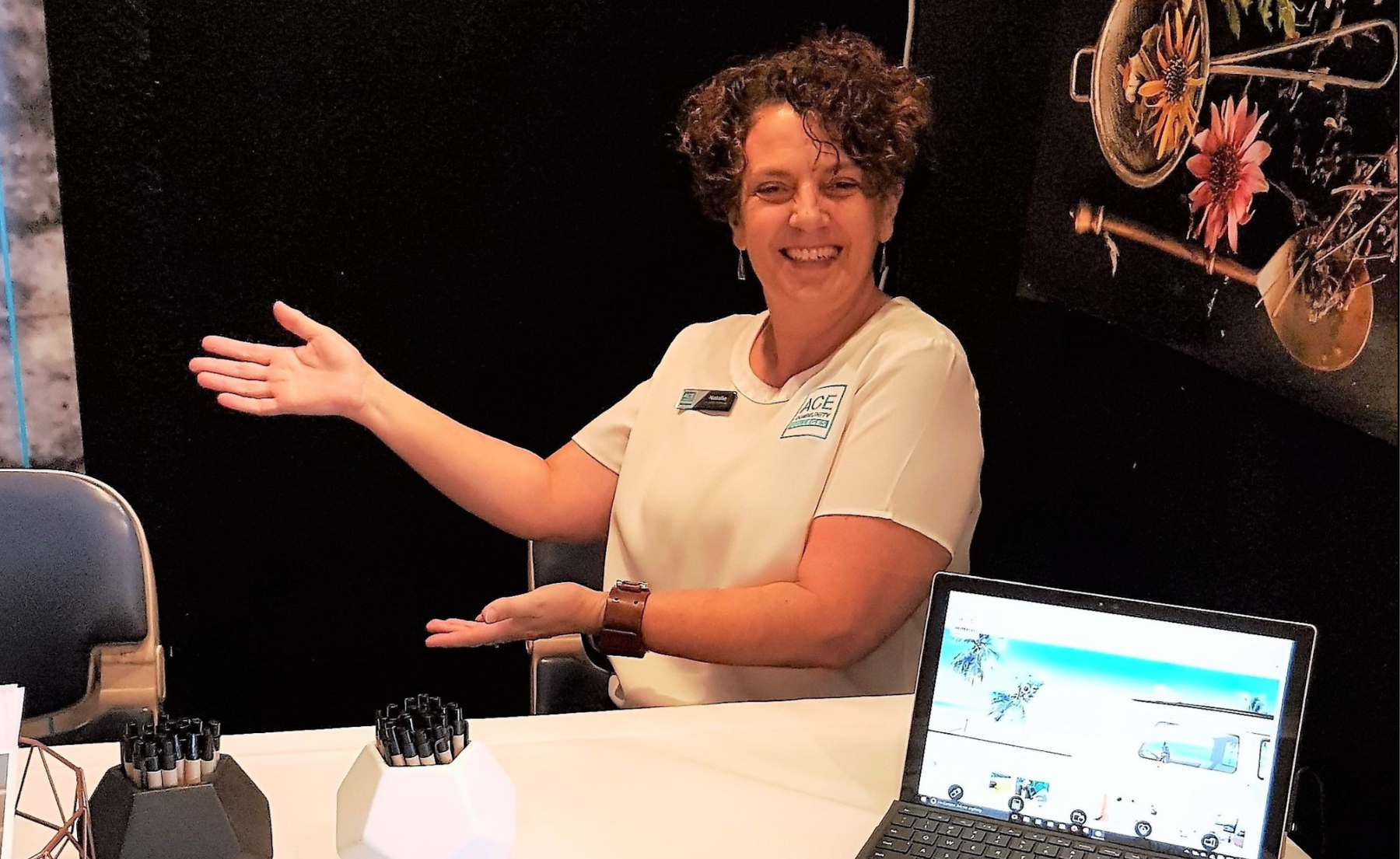 Many of our training team are actively engaged in industry practice whilst teaching. This dual focus brings current industry insight, trends and processes into the classroom where ACE students benefit from an additional layer of learning.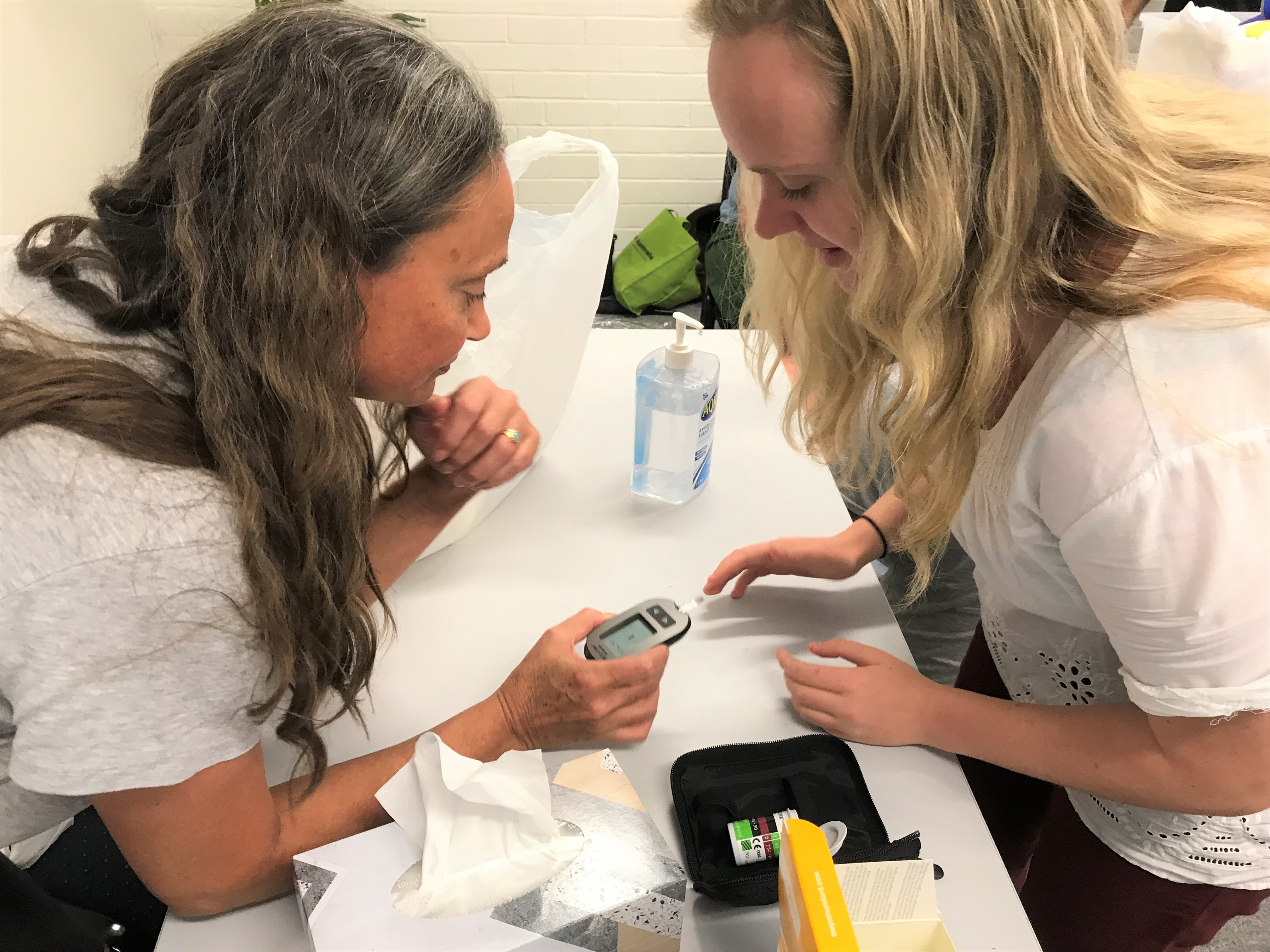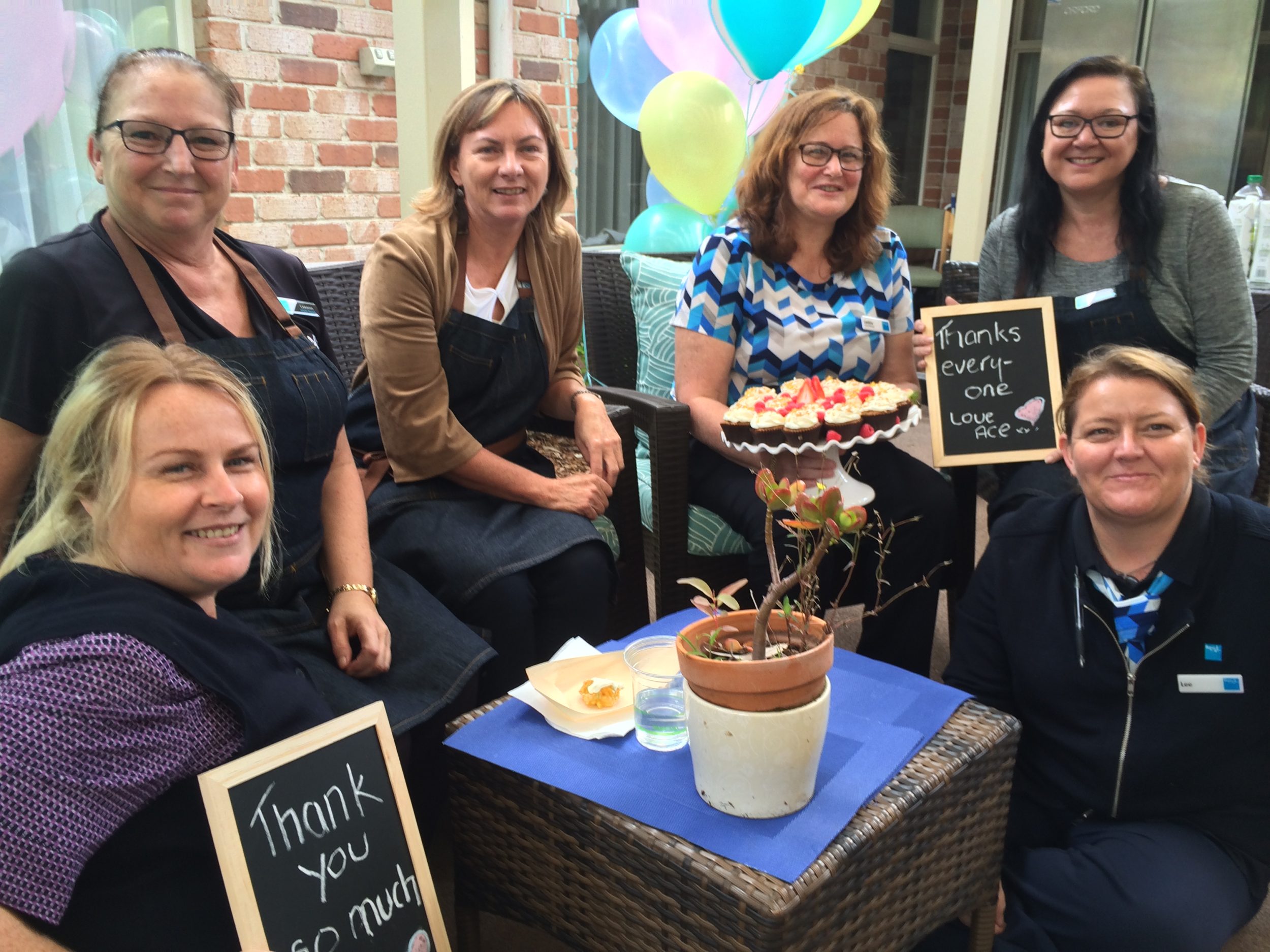 Our organisation is committed to continuous improvement and development. This includes working in conjunction with regulatory authorities, Federal and State Government departments, industry associations and qualified industry specialists to deliver an exceptional training experience which is unique to the ACE brand.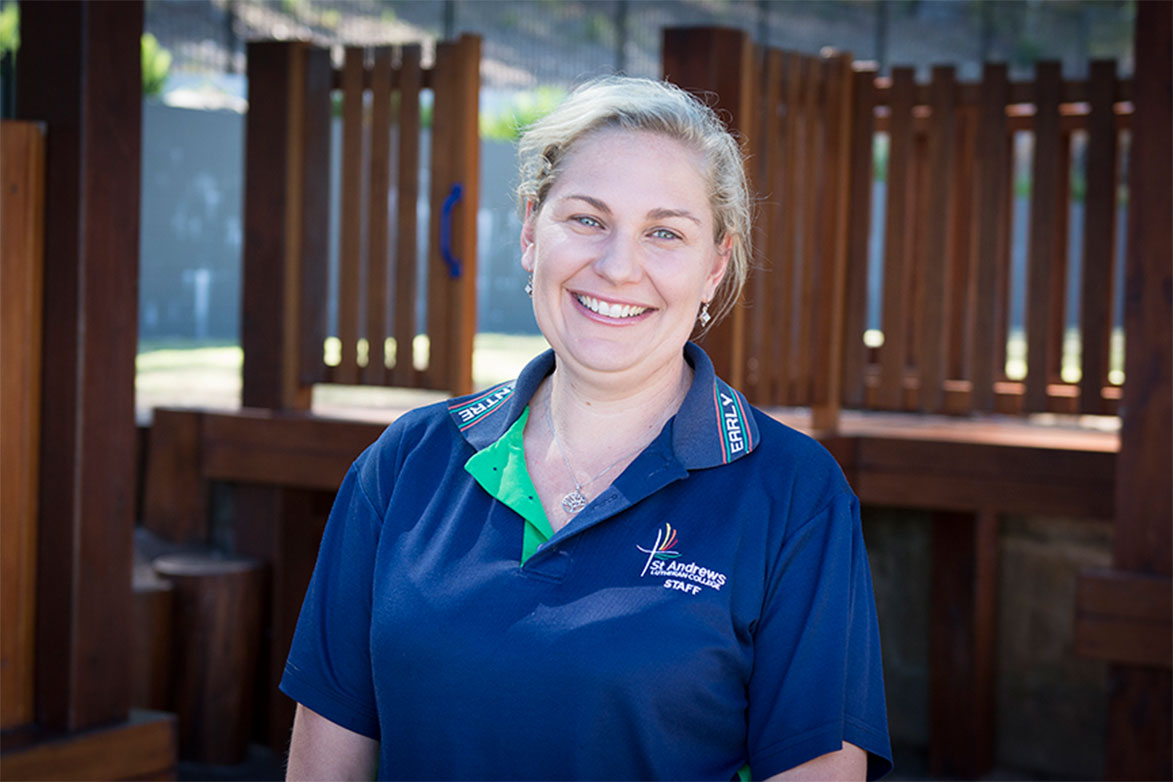 We have strong industry connections, offering our students coordinated work placement, and live training in the work place is our point of difference.
This means, whilst you are training for your qualification you are creating valuable links to future employment possibilities.
Click here to hear from ACE graduates about their training experience and where their career journey is taking them.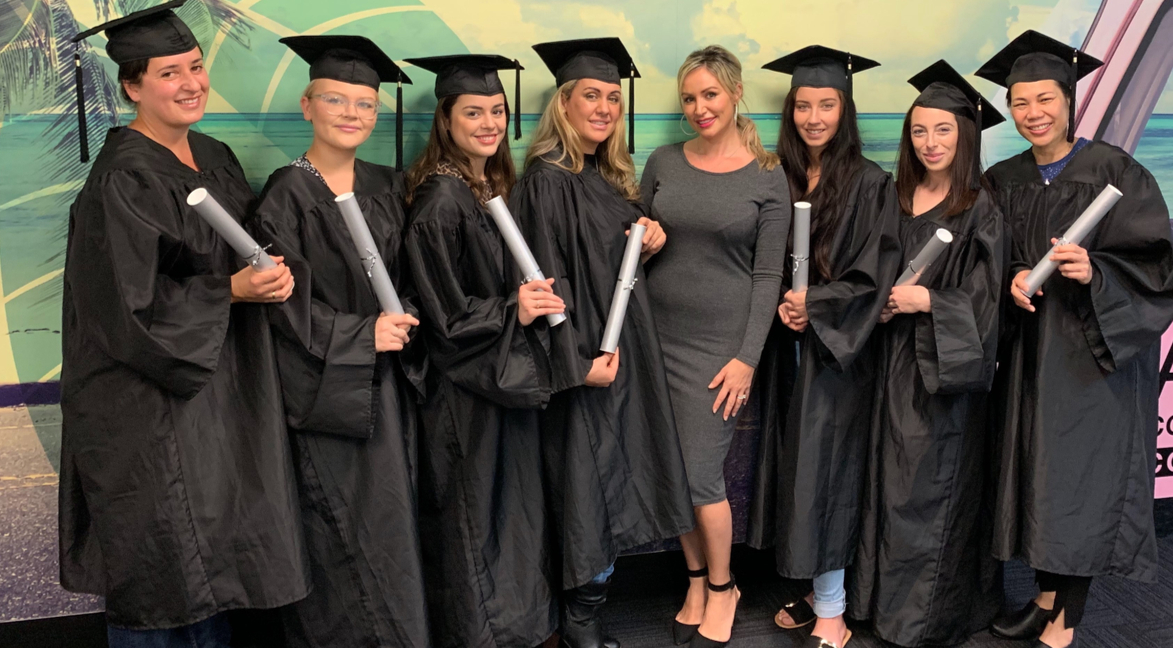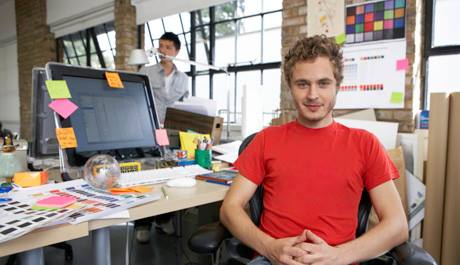 Key facts to know about industries Ace is partnered with:
Health Care and Social Assistance sectors are the largest employing industry in Australia.
The VET sector currently provides training courses for 9 out of 10 occupations predicted to have the greatest growth of new jobs over the next five years.
The number of people aged over 65 with a disability in Australia is expected to reach 4.1 million by 2051.
In 2020 there were 1.7 million people employed in Australia's health and social assistance sectors, this is projected to increase to over 1.9 million by 2024.
Approximately 1.3 million children aged 12 and under are expected to attend some form of government-approved or government-funded child care service this year in Australia.
An estimated 148,841 people currently work in the Child Care & Early Childhood sector nationally. The workforce has grown annually by 6.2% since 2014.
VET graduates have a higher employment rate than undergraduates. More than 78% of VET graduates are employed after training.
VET graduates earn wages comparable to, if not exceeding, that of university graduates.
1.1 million people in Australia now work in Community and Personal service roles with more growth forecast in these sectors.