Sun, surf and sand – Bounce Australia feels right at home in Queensland. For the last 11 years, the majority of our business has been based in Victoria – That is until our first program kicked off in March 2018 with our partner, ACE Community College.
Priding ourselves on our attention to detail and customisable content, Bounce specialises in engagement, communication and emotional intelligence. Together with ACE, we map our content into accredited training programs and deliver this through the three-week Certificate III Guarantee training; assisting Employment Service Providers who are looking for that additional support for their job seekers.
Regardless of history or barriers, every person is capable of greatness. With the right support and guidance, individuals can discover and map their unique path to overcoming blocks, finding meaningful employment and living their best life.
Bounce uses the latest in Neuroscience learnings to facilitate and assist each person in finding their way. We have an incredible training team who coach participants rather than 'teach' them. This intuitive team are vital to the success of each participant and are in such high demand that they're already booked out months in advance.
While we have deliberately kept our growth in Queensland at a slow pace to ensure quality of delivery, providers are booking programs back to back, to make sure they don't lose their spot. Word of mouth has pushed Queensland growth forward at a phenomenal rate, and we're ready to take on the next step in this amazing state.
2019 will be a big year for Bounce and ACE, as we aim to deliver an additional 50 programs within the year, for a total of 80+ programs. This will mean close to another 1,000 participants experience a life-changing, behavioural shift by 2020. Brilliant.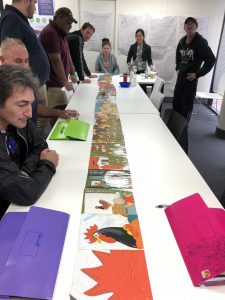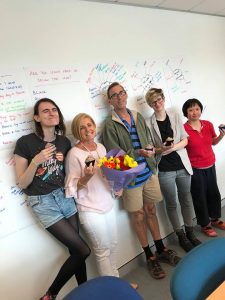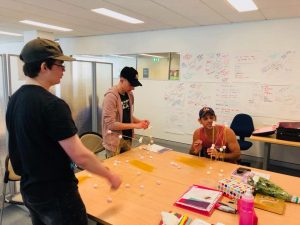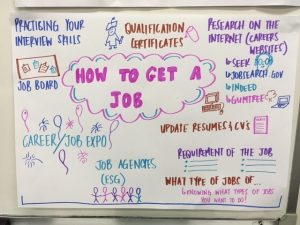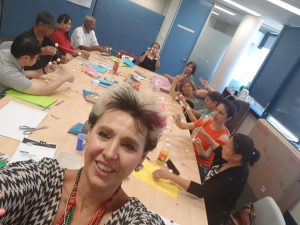 ---