Exciting news as CEO and Principal, Kerry Johnson celebrates fifteen (15) years of service with ACE Community Colleges! Commencing in 2006, Kerry has, and continues to be, an integral part of the successful operation of the business and a respected, brilliant leader. We sat down with Operations Manager, Erin who had a few words to share on behalf of Team ACE.
Well, what can I say about our wonderful CEO Kerry Johnson?
Over the past six years of my involvement with ACE Community Colleges, Kerry has been nothing short of an inspiring leader. At the heart of any decision she makes, the staff and students are always at the forefront of her mind. We have seen some incredible things come out of our two campuses and various programs that we run, with Kerry's ongoing commitment and support to the whole team.
There have also been some quite challenging times, which included relocation of campus operations from Tweed Heads to Burleigh Waters, the flooding of the Lismore CBD in 2017, as well as the ongoing pandemic in 2020 and 2021. Through all these significant business changes and interruptions, Kerry has been a steadfast leader, showing unconditional support and incredible leadership.
For me, as a Business Operations Manager I am truly blessed to have Kerry as the leader of our business. She never shies away from the difficult conversations and is always excited to push the boundaries and explore new and innovative ideas. She is also very kindhearted, caring and is very modest, so I am sure she will enjoy this very public congratulations – ha ha!
On behalf of all the directors and staff at ACE Community Colleges, we all want to congratulate you on fifteen years of service as our Principal and CEO. Your leadership, dedication, and hard work during your years of service is beyond appreciated. We truly would not be the incredible college we are today without your support. I know we all look forward to continuing working under your leadership for years to come.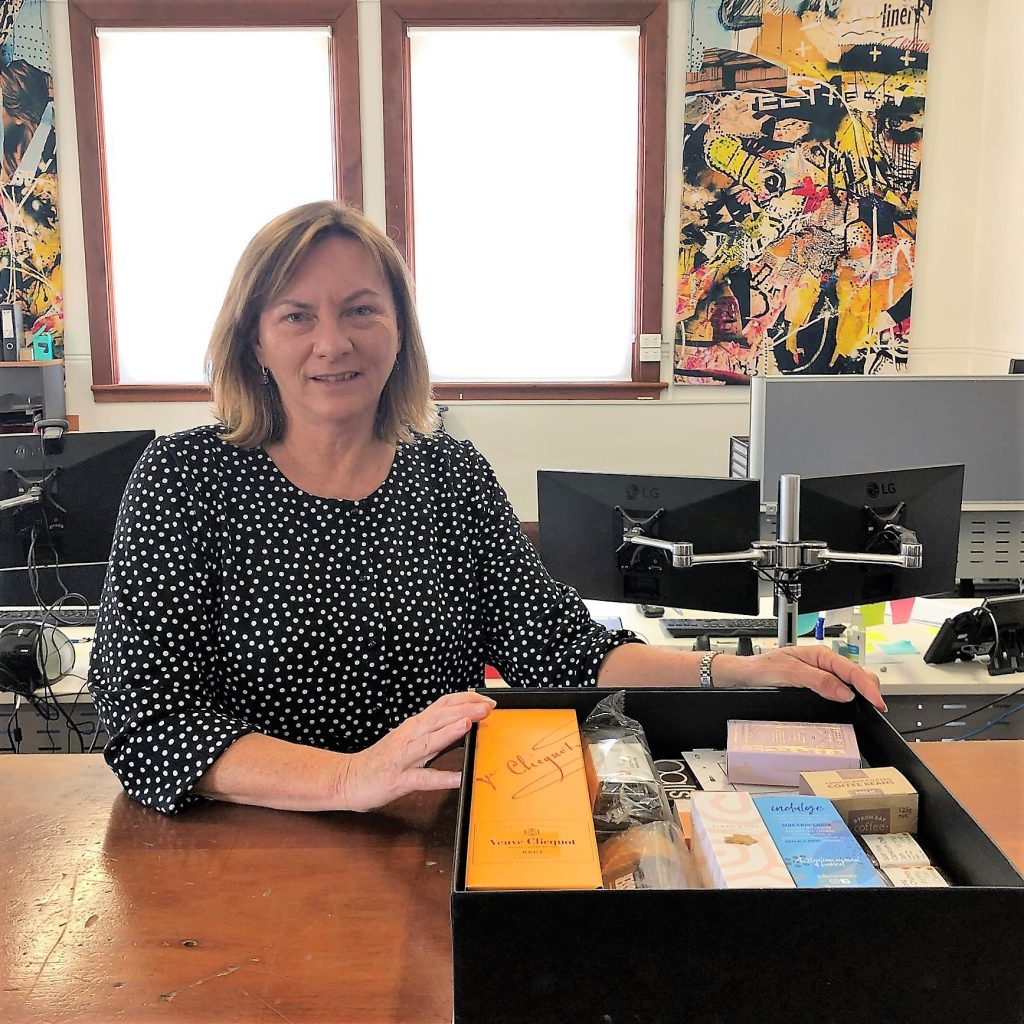 ---