We have a flock of new and super talented trainers joining the ACE crew, today we have a minute to chat with Maria Vedis and Steve Tuxford. Welcome aboard, we are thrilled you selected ACE.
Maria Vedis – Business Administration Educator
Maria is a Business and Corporate professional with 13 years of experience in business support, marketing, HR and training. Maria is well known for her dynamic, motivating and energetic style of communicating. She is passionate about people and assisting everyone to tap into their own potential to achieve their very best in life. In her spare time, she loves exercising, reading lots of self-development and motivational books, and boating.
Steve Tuxford – Foundation Skills Educator
Steve connects with people through quality training, genuine care and his unmistakable humour. His background is teaching English to speakers of other languages, Leadership and Management, Business and Digital Media. Most recently Steve is focused on Foundation Skills training. "Teaching is a very surprising, addictive and fulfilling career. We are forever learning, so you might as well make a solid foundation to stack all that knowledge on top of"!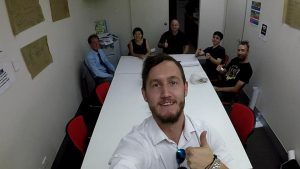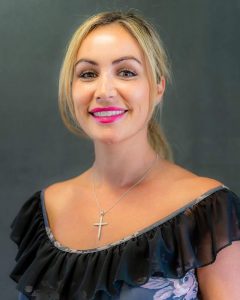 ---