A few weeks back Community Colleges Northern Inland reached out to ACE Community Colleges seeking any assistance that we could provide to support their staff and students who are being heavily impacted by the current drought. Community Colleges Northern Inland have several campuses, spanning hundreds of kilometres, with the head office located in Barraba.
Our team sprung into action without hesitation to offer what support we could. Our Burleigh Waters campus staff prepared thirty 'pamper' packs for the staff of the college, filled with those sweet items that make you feel that little bit special, all in handmade calico bags. Our Lismore campus staff prepared seven campus packs, filled with amazing treats and essentials for any student experience such as chocolate biscuits, tea, coffee and Mentos. Finally, ACE Community Colleges donated one hundred student packs, each lovingly wrapped and prepared in a calico bag with a branded pen and notebook for students to get the most out of their learning experiences in such tough circumstances.
We decided to deliver the goodies in person, with Operations Manager Erin up for the challenge. Here's what she saw: driving across from Lismore, heading to Barraba, via the Tenterfield Range and down through Glen Innes and Inverell, the changing landscape was something that was hard to believe. From fire ravaged bushland around Tabulam, Drake and Tenterfield, to paddock after paddock of nothing but dead grass, rock and soil. Not one dam I could see from the drive down had any water remaining, and all the well established trees were dying. No amount of warning prepared me for what I was seeing, and how truly heartbreaking it was.
Arriving at the college, with a very full car, I was met by the team at Community Colleges Northern Inland. We all helped unload the love and support of ACE Community Colleges and took it into their main campus. The staff were thrilled to see how much love, care and consideration had gone into each of the packs. Over lunch, the directors and staff shared some of their stories of the their properties, the harshness of the drought and fires, and the loss felt amongst the community for both livestock and bushland.
However, against so much loss and sadness, it was wonderful to see that the community spirit was well and truly alive. Sitting in our little café, every person who walked through the door was a friendly face and everyone knew who they were. Listening to the stories shared, you could really feel the sense of mateship, courage and resilience in each and every person in the township of Barraba. It was incredible to see how much everyone in the community was cared for.
A very bittersweet visit indeed, but I feel incredibly grateful for the experience, not only to see the incredible generosity of the staff at ACE Community Colleges, but to see the reception by Community Colleges Northern Inland and feel so very welcomed into their close knit community. Keep going friends. You've got this.
GETTING READY FOR THE TRIP: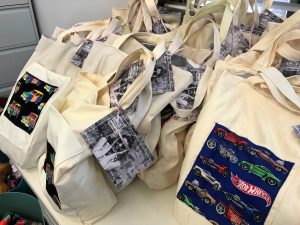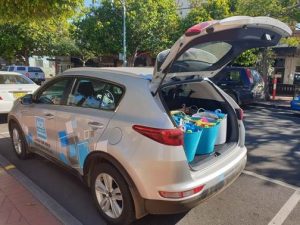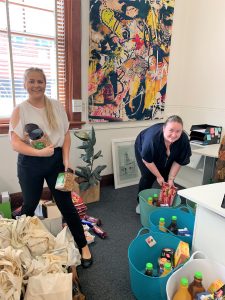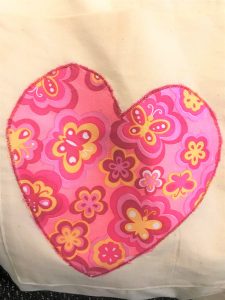 WHAT WE FOUND: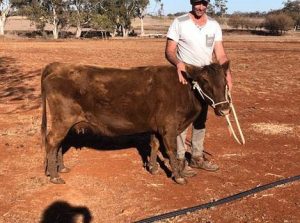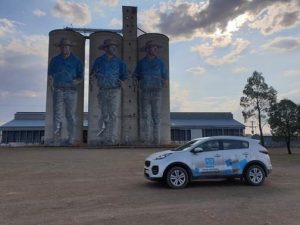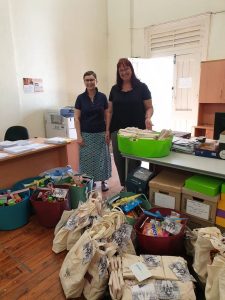 ---