Arup's changed the course of his career comet this year, pursuing the rewarding Individual Support sector, and he's sharing his story as part of our National Skills Week celebrations.
After years of work in the IT industry, he was searching for a more fulfilling role to get him out of bed every day. "I was bored and life was way too easy. I knew I had to make the change and pursue what I had planned for years prior – a career in Disability. I needed something to galvanise me to lead a wholesome, giving life. Resting is rusting, I want to bring about that 1% change in the world."
And that he did, overcoming any hurdles along the way. Looking back on his journey, Arup credits his trainers Ann and Melanie + our incredible admin team for helping him adjust to study as an adult learner. "It was like looking at Mt Everest and getting daunted, but the trainers enabled me to focus on one task at a time, one step at a time. The constant feedback and classroom discussions kept us engaged and focused.
The whole back/front of house team at ACE are absolutely brilliant. Great support and incredible patience. Sure, what the course offers is brilliant but means nothing without the likes of the ACE Burleigh Team. You guys rock!"
And the end result? Not one, but three job offers, new friendships with fellow students, and a fresh outlook on life. With just a few hours of practical placement left to complete his qualification, Arup will soon be commencing employment in a whole new industry and showing us all how to #LoveWhatYouDo.
"This has been the best outcome for me and a different career that I never envisioned. It's a life changing moment. If this story can inspire even one person, then that's awesome. Just do it, it's so worth it."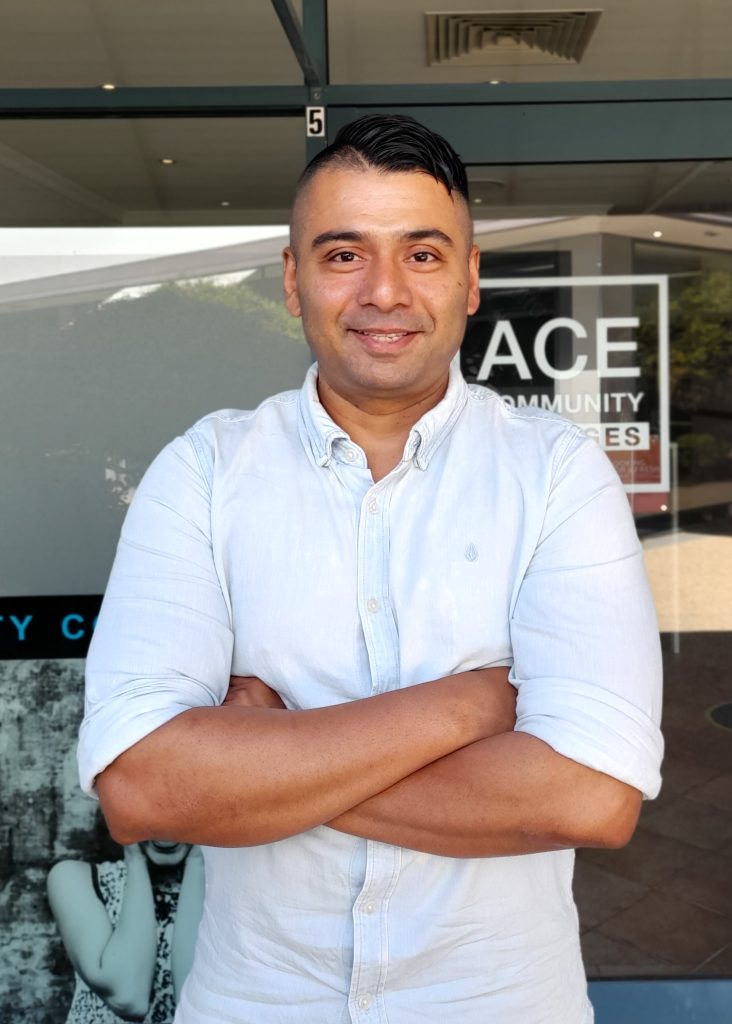 Find out more about ACE courses and intakes, fee free in NSW, QLD options and how to apply for a course.
Find out more about National Skills Week 2023 here.
#nationalskillsweek
---