Monique-Hollii's determination to study, upskill and move up in the workplace has landed her dream job at Hervey Bay's newest early childhood centre. We're sharing her awesome story as part of our National Skills Week celebrations.
After successfully completing the Certificate III with ACE Community Colleges and trainer Julene, Monique-Hollii had no hesitation enrolling in the Diploma of Early Childhood Education and Care, looking to make big moves in the industry.
It was perfect timing as newly opened, local ECEC centre, Brady Bunch Early Learning in Urraween was looking for it's next fabulous Educator. She is now employed as a Room Leader and absolutely loving working alongside study to stay current, inspired and motivated.
It's only a matter of time before she is fully Diploma qualified, and we can't wait to see what's next!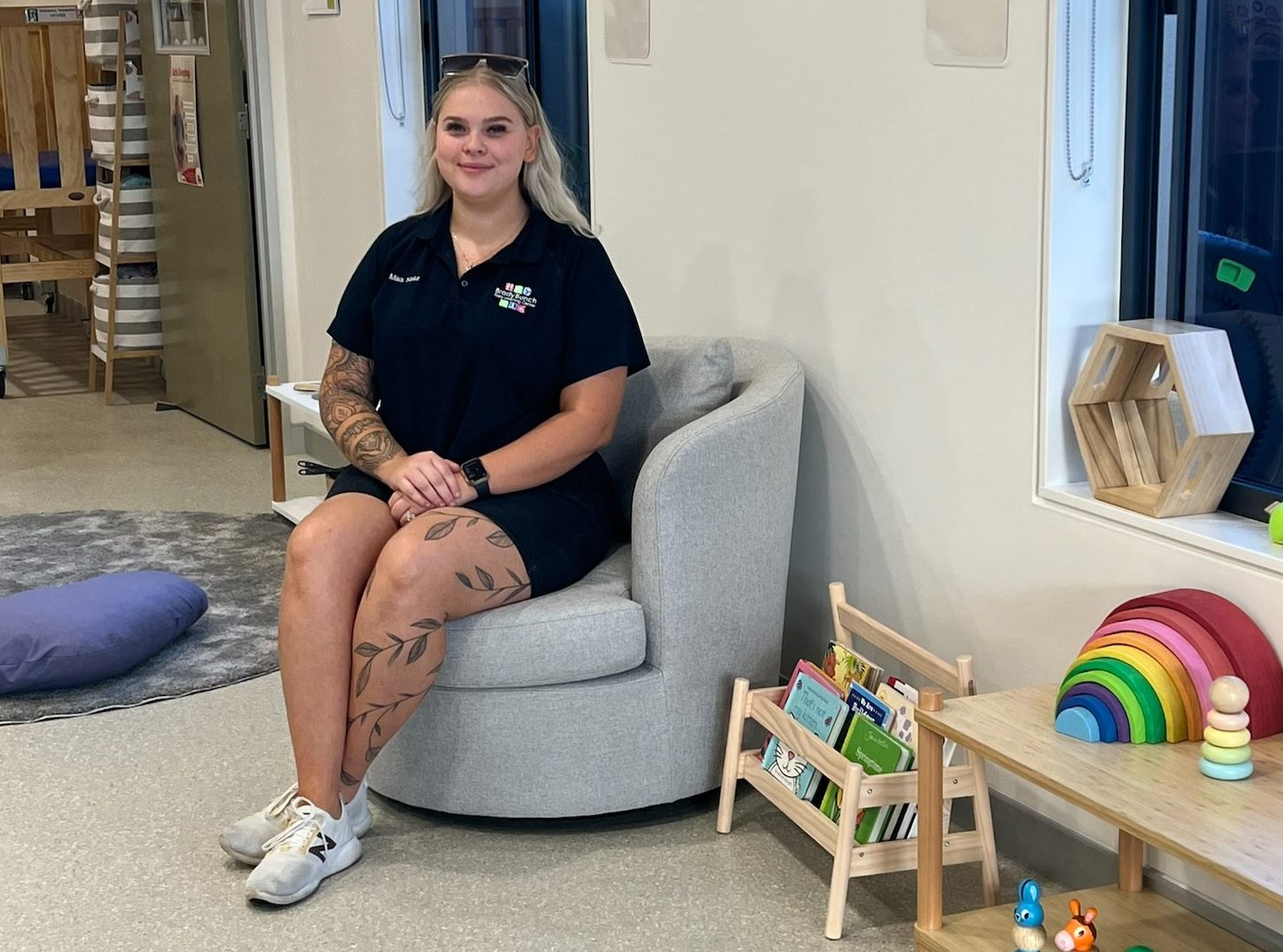 Find out more about ACE courses and intakes, fee free in NSW, QLD options and how to apply for a course.
Find out more about National Skills Week 2023 here.
#nationalskillsweek
---