We're bringing back our most beautiful, budget friendly and popular lifestyle and leisure mini courses to inspire your winter months in the Northern Rivers.
Health. Well-being. Languages [for those summer holidays]. Arts & Creativity. Let's live life happy. You'll find class details and trainer profiles HERE.
Make your Health a priority.
NUTRITION/SUGAR DETOX
REDUCING STRESS AND BUILDING RESILIENCE
STAYING WELL, ADVOCACY WITHOUT BURNOUT
The return of Writing to ACE, how lovely.
These courses are being delivered in 2018 by author of the Amazon bestselling Agatha Christie Book Club series, Christina (C.A.) Larmer. Christina is also an indie publisher, editor, journalist and blogger. More recently she has been a blogger for the US Huffington Post, written digital content for Yahoo, kidspot and news.com.au, and now mentors students, teaches writing, and self-publishes her own fiction.
SCRAPBOOKING FOR WRITING
CREATIVE WRITING
DIY SELF PUBLISHING E-BOOKS
Our Language classes make people smile.
And our language trainers are brilliant. These are perfect mini courses for your travels, business or just for the fun of learning something new.
SPANISH FOR BEGINNERS
JAPANESE
The Native Bee workshop and field trip combo is one of the longest running courses here at ACE.
It is now so popular and has such a following we have students travelling from other places signing up and joining in.
BENEFITS OF KEEPING NATIVE BEES/FIELDTRIP
Local Artist Harry Westera has enjoyed a life long love for art.
Originally trained in still life and portraits in oil painting, teaching regionally and internationally has created a special opportunity for Harry to pass on his knowledge and skills.
DRAWING BASICS
OIL PAINTING
Here is your opportunity to explore the spiritual and cultural meanings of Dreamcatchers.
Make one for yourself or as a personalised gift for someone who could benefit from a protective charm.
MAKING DREAMCATCHERS
Sharing matters
Share this blog post with your friends so they can subscribe and get all the good stuff delivered straight to their inbox.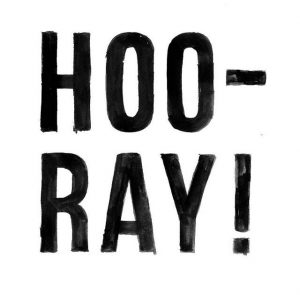 ---