Great news for all jobseekers and local businesses – the Gold Coast Regional Jobs Committee (GCRJC) is now in action!
Our very own National RTO Manager Robyn is part of the GCRJC as Treasurer and Committee member, as well as Regional Development Australia (RDA) member. Their aim is to create more jobs, improve training pathways and drive economic activity across the Gold Coast and Queensland as a whole.
In between supporting the ACE crew, Robyn is busy brainstorming with industry leaders and employment sector representatives to increase the city's economic resilience, explore local in-demand skills, offer greater job variety, and support ongoing business investments.
Robyn was recently invited to attend the Women in Business Awards (Gold Coast) + Women in Leadership breakfast where fellow RDA Gold Coast member Shay from Strategic Engineering Australia was a nominated finalist.
"I'm thrilled to be part of the RDA GC and have the opportunity to further contribute to the community we work in. I am passionate about supporting economic development through quality training, education, and support. Attracting investment into the amazing Gold Coast community is greatly important".
Thank you Robyn and the entire team at the RDA & GCRJC. You can find out more on the great work being undertaken here or connect with them on social media.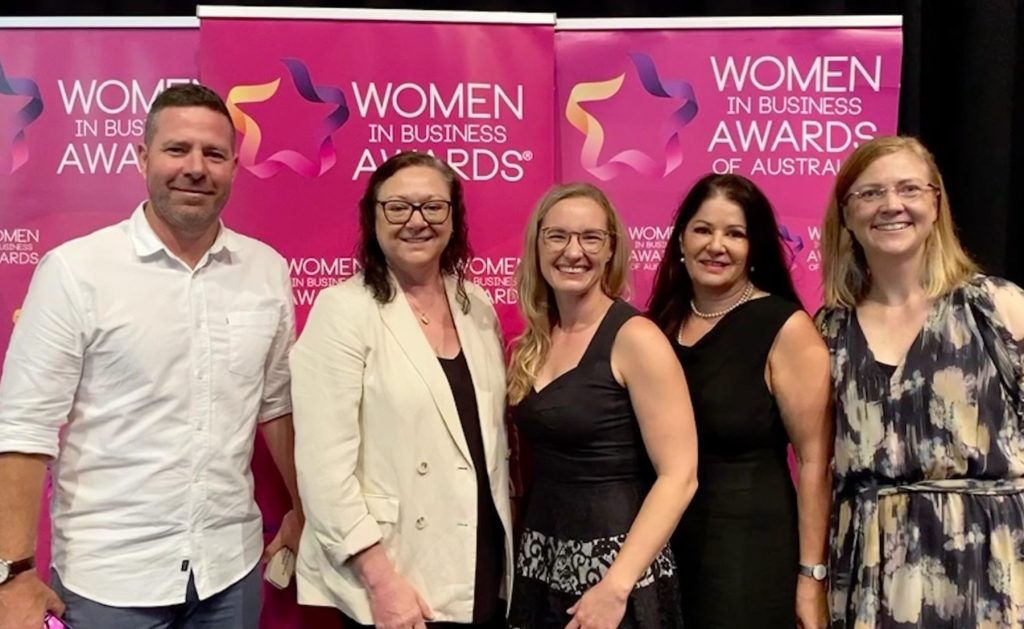 [Robyn pictured with fellow RDA & GCRJC members Dan, Shay, Estella & Lucy]
---