Julene is one of our incredible early childhood education Trainers. At the beginning of the year she started working with a group of young people at the Southport Flexi School.
We caught up with Julene recently to see what's happening – wow is the answer. These energetic young students are loving their study and will continue in the Certificate III course until April 2019.
ACE: Julene, the students are doing so well, what are you seeing in class?
Julene: The personal growth and excitement in the class has been phenomenal. Several students left the group at the start and that is part of the process of finding a career you are going to love; but the 5 remaining students are inspirational.
These girls now eagerly arrive at class and are involved in all aspects of learning.
ACE: What's changed for the students?
Julene: The girls spent time volunteering in a Centre and they got to interact with young children. They found their passion and I got to see their eyes light up when they were with the children.
All the girls have now been signed up in a School-based Traineeship and work a minimum one day a week at a Centre while continuing the Certificate 111 in ECEC class one day a week.
ACE: What's been your favourite experience with this group?
Julene: I have many, loads, lots – but nothing comes close to seeing the joy on the girls' faces when they were caring for children; when I was told this was their favourite class of the week [awwww]; and watching their personal growth.
Students, the entire ACE Team could not be more proud of you and your dedication to your study – let's keep going forward. Amazing careers are just around the corner.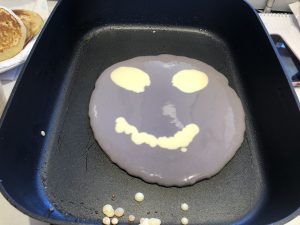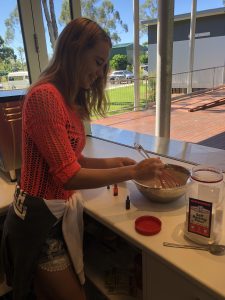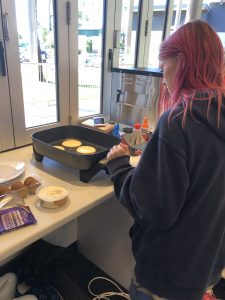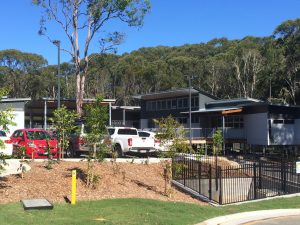 ---