Community Colleges Australia's Annual Conference returns to Sydney this November [13-15], promising an informative, inventive and invigorating two days of international speakers, expert presenters and community education provider specialists.
It is the go-to event for community education CEOs, training managers, other senior staff and board representatives of CCA members, other adult and community organisations, employment service agencies, policy makers, consultants, researchers and senior State and Commonwealth government staff.
This year's conference theme is Taking the Lead: Building Community, with four streams:
leadership and governance
building skills
community and economic development
social justice.
The event will also feature the "Community Education Student of the Year" Award at the Gala Dinner on Wednesday 14 November.
CCA has called for expressions of interest to present at the Conference.
For more on the Conference, or the presentation opportunity please contact CCA direct:
Telephone: (02) 9233 3634
Email: admin@cca.edu.au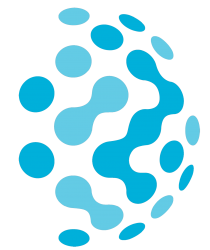 ---