We're not sure if it's the rain on the weekend, the prospect of warmer days, thoughts of summer holidays or a combination of all three that has everyone smiling.
We love that and are celebrating with a week of creativity at ACE Lismore.
Go ahead and get your friends together and do something for fun.
Now there's a concept worth thinking about. Just say yes. We have some suggestions to make it even easier.
BENEFITS OF KEEPING NATIVE BEES/FIELD TRIP
Find out about bee morphology, nesting biology, foraging behaviour and the importance of bees in natural systems. You will extract pot-honey from a honey super and taste test it! This is our most popular lifestyle workshop, hurry hurry.
SAT 15 SEP / 9.30AM – 3.30PM / 1 SESSION / $60
REDUCING STRESS AND BUILDING RESILIENCE
Gain vital skills that will assist in both managing your stresses and building resilience. You will be able to weave this into your every day. Key topics explored in this workshop include:
– Self nurturing, finding the joy
– Assertiveness and setting boundaries
– Coming back to self
– Effective communication techniques; and
– Knowing when to ask for help.
THU 27 SEP /  9.30AM – 3.00PM / 1 SESSION / $90
STAYING WELL, ADVOCACY WITHOUT BURNOUT
Get a head start on your New Year's resolution by learning to let go of the old to allow the new to come in. Thus, enabling you to live to your true potential and step into who you truly are.
THU 29 NOV / 9.30AM – 3.00PM / 1 SESSION / $90
OIL PAINTING
Enjoy 2 days of painting in a fun, relaxed environment, learning oil painting techniques with local artist and super talented teacher Harry Westera. No experience needed.
SAT 17 & 24 NOV / 9.30AM – 3.00PM / 2 SESSIONS / $150
MAKING DREAM CATCHERS
Learn about the Origins (Ojibway) and Legends (Lakota) of Dream Catchers before creating your own, for yourself or as a gift.
SAT 10 NOV / 10.00AM – 1.00PM / 1 SESSION / $50
ITALIAN CONTINUATION
This is where you develop your conversational skills and expand your understanding of the language. You will explore Italian grammar in the context of everyday, practical conversation. Plus have loads of fun.
This course is delivered by Jodie Lynch. Her neighbours were Italian and she enjoyed listening to their beautiful language. She has been teaching Italian and other languages since 1994. Joanne's professional development in languages has included opportunities to study in Italy at a number of Universities.
TUE 16 OCT – 4 DEC  /  5.30PM – 7.30PM  /  8 TUESDAYS  /  $190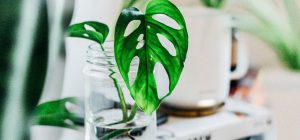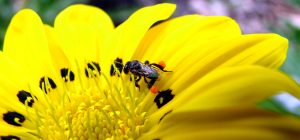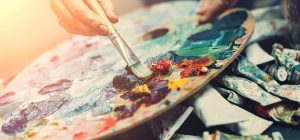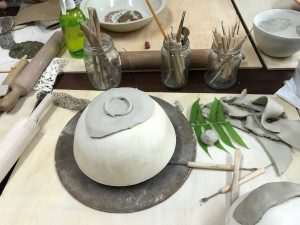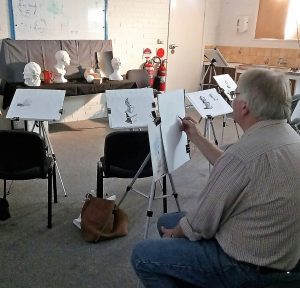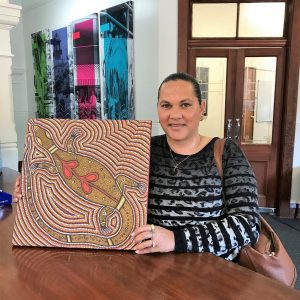 ---