Friends how about we embrace the new season and try something different, who know's where that will lead. Autumn lifestyle and leisure mini courses launch today at ACE Colleges Lismore. What's in store?
Our most popular Language classes all start soon – perfect for fun, even more perfect for your travels.
Italian Continuation  $190  8 MAY / 8 sessions
Spanish – Medium Level  $190  9 MAY  / 8 sessions
Have you noticed the handmade revival – you will make and take home beautiful hand crafted pieces all made by you at these workshops!
Drawing  $150   Watercolour  $150
Platters & Bowls   $120  13 MAY
Mosaic Jewellery  $60   2 JUN
Watercolour – Black/White  $150  26 MAY
Informative, fun and interactive – learn how to make common remedies including insect repellent, sunscreen, a skin cream for cuts and minor infections and a chest rub for coughs and colds.
Make a Herbal Remedy Kit  $110   5 MAY / 3 sessions
A perfect little investment in your zen and sustainability stocks. Our Native Bee course is 2018's must do.
Keeping Native Bees & Field Trip $60   15 SEPT / 1 session
Have you ever thought of starting a B&B at your place? This ½ day workshop is delivered by Stewart Whyte an industry professional who is both a lecturer and internationally B&B published author. $70  12 MAY in Lismore.
Go here for all courses, dates, time and information. We think you will love it.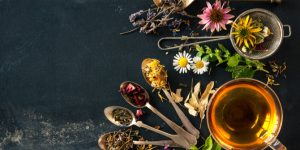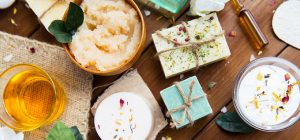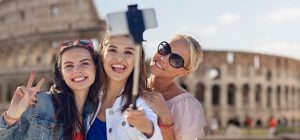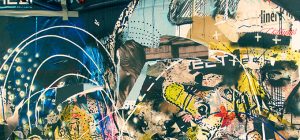 ---