The disability sector is currently undergoing a significant transformation. The National Disability Insurance Scheme (NDIS) is creating a diversity of career opportunities for people from a range of professional backgrounds.
DISABILITY CAREERS
There are so many roles in the disability career pathway with options expanding frequently. Here are just three to get you thinking.
– Attendant Care Worker
– Home Care Worker
– Disablity Services Instructor.
Download a Health & Community career map and read more.
JOIN A GROWTH INDUSTRY
If you have been searching for ways to maximise the knowledge and expertise gained from your current employment or previous study and bridge over to the Disability sector stop looking. Here are two perfect course solutions.
CHC43115 Certificate IV in Disability
Don't hold back – go here for course details, fees and study support. Just 7 more units of study and you have a nationally recognised qualification in disability for holders of CHC33015 Certificate III in Individual Support.
CHCSS00098 Individual Support – Disability Skill Set
Endorsed by industry for people working in various care and support roles in the community services sector wishing to develop skills in providing person centred support to people with disability.
PROFESSIONAL DEVELOPMENT
These brand new short course packages for the community services sector are also available right now from ACE and can be tailored to suit the strengths, challenges and needs of everyone. All training sessions are interactive, based on adult learning principles and are facilitated by skilled and experienced trainers. Read more.
• Professional boundaries
• Documentation and report writing
• Effective workplace communication
• Promoting independence
• Working from a families perspective
• Emotional intelligence
• Supervising others
• Volunteering: Understanding the expectations of working with People
• Positive behaviour support
• Disability awareness training – for staff.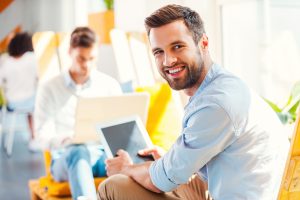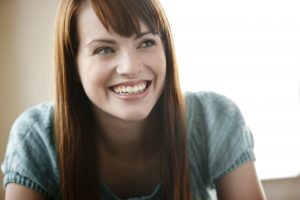 ---