Today we would like you to meet Gary, he is the husband of ACE's HR Manager Kathleen and this is his amazing story.
"I have always promised myself to do a really long trek when I retire, the time is here so from the 7th December I will start trekking the Te Araroa long trail in New Zealand commencing at Cape Reinga at the top of the north island and then south bound (commonly known as SOBO).
All being well after 5 months and 3000 ks hopefully my soon to be 66 year old body will arrive at the bottom of the south island at The Bluff.
In doing this trek I hope to raise $10,000 (or more) for Motor Neurone Disease as I lost one of mates that I left England with 38 years ago. Chris Sorrel was diagnosed with this awful disease in his early 50's and put on a brave front until he lost the battle 18 months later. I will be walking with Chris in spirit as he too was a bushwalker as well as being creative, artistic, intelligent and a fun guy to have around.
So to all my family, friends, colleagues, ex business associates, fellow bushwalkers and anyone that I can shamelessly encourage to dig deep and support this worthy cause which in turn will lift my spirits whenever they are flagging hauling myself daily up and down mountains and crossing over 200 rivers in a variety of climates".
Here's to Gary, everyone at ACE will be willing him on.
Stay connected
to Gary via his
facebook page
 plus you might like to walk a section with Gary for encouragement.
Donate if you can, Gary is donating directly to Motor Neurone Disease Association here is the link
Share this story with your friends and families. Every little bit will help.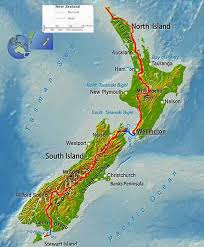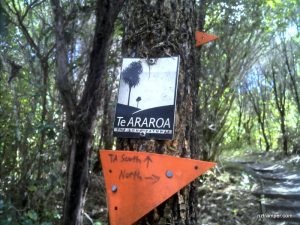 ---