Are you between 12 and 25 years of age?
Do you provide care to a family member or friend who has a disability, mental illness, chronic condition, terminal illness or is frail? This could include caring for difficulties associated with drug and alcohol use.
Rotary Club of Coomera River has sponsored a new service to assist young carers in the Northern Gold Coast region.
The GC Doorway youth program was officially launched on Saturday evening at Helensvale. ACE Community Colleges Burleigh was thrilled to be part of the event and sends a huge congratulations to the entire service team.
Here is the City of Gold Coast Junior Mayor Jay Bridgement giving the launch celebration cake a taste test. That amazing cake was baked by ACE's Prue H!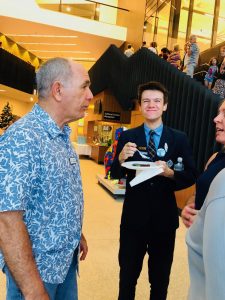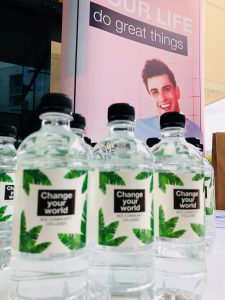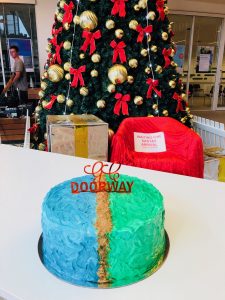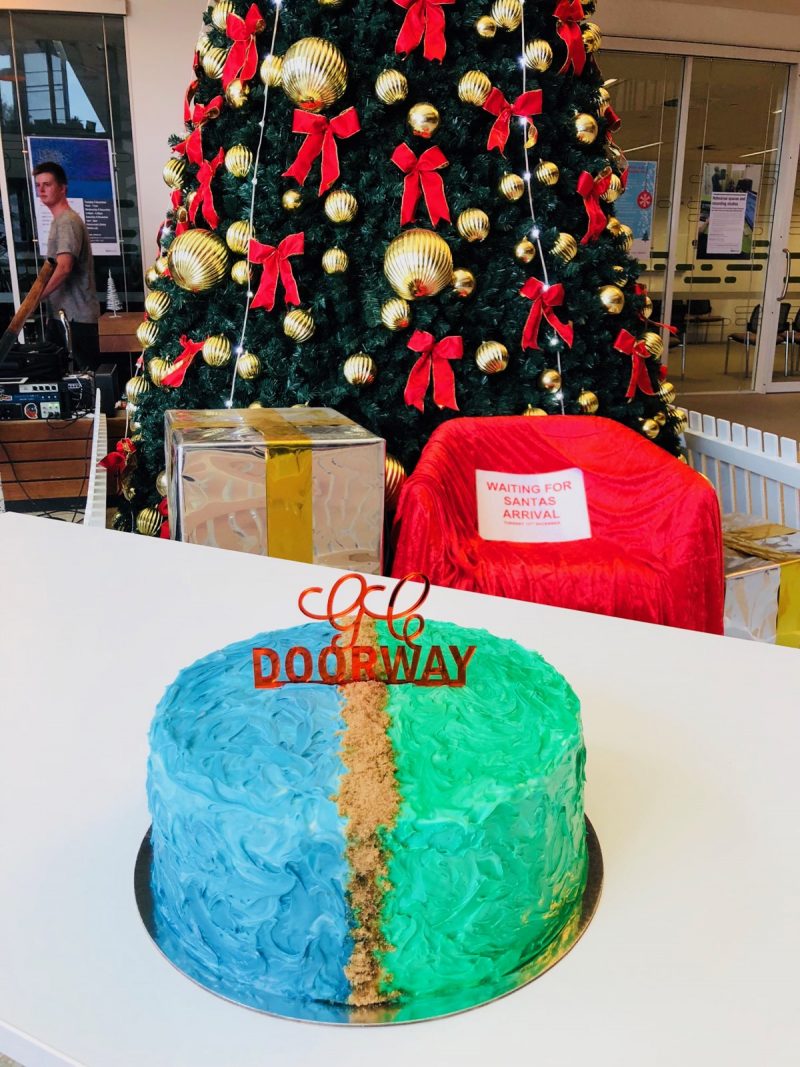 ---