There's been a whole lot of love coming our way lately.
Gosh, thanks so much.
We've been collecting beautiful moments this week and decided to do a little sharing this morning. We ❤️ these places on the North Coast, check them out this weekend. Dunoon Post Office, The Bean Bank Coffee House, Cafe 95, FSG B-Space, Cawongla Store and Wood Fire Pizza, The Belle General, Sea shells, Fishy Fish, Seed & Husk, Our Corner Kitchen, Helix Bar & Dining, Town Restaurant and Cafe Bangalow, Bangalow Servo and the Bang Burger Bar.
Your kindness means everything.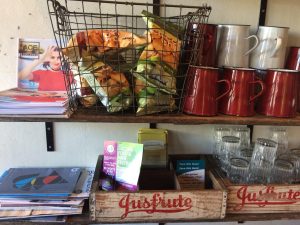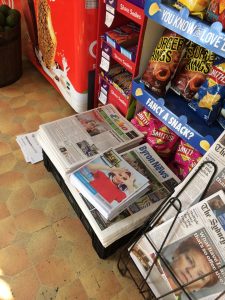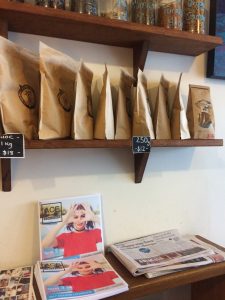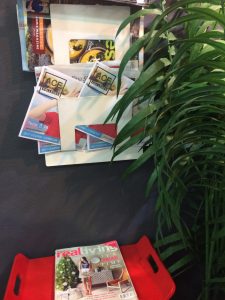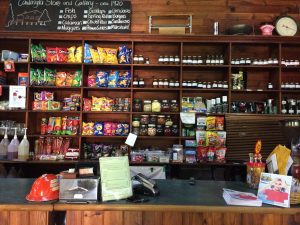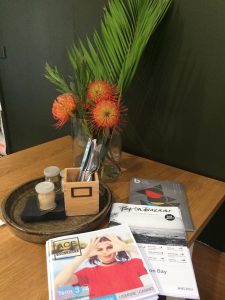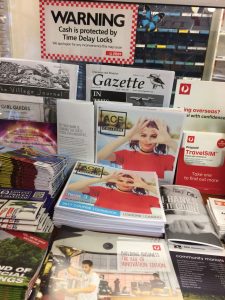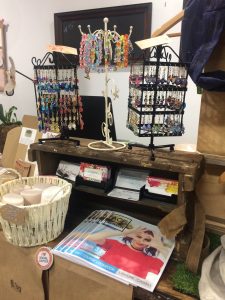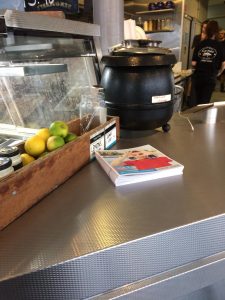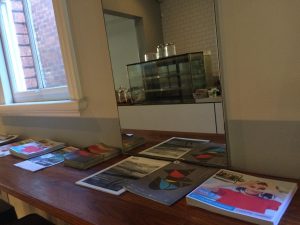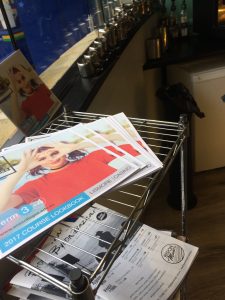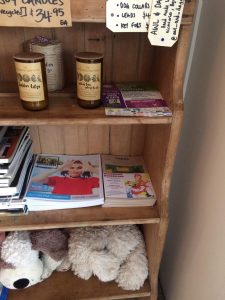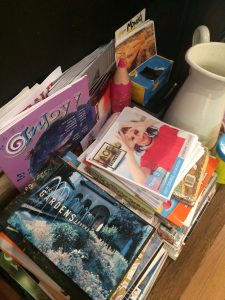 ---