We're not sure exactly how many course books we have launched at ACE Lismore since 1972 but this one makes us smile; and the minute you open its pages we think you will as well.
There are 50+ things to do on the weekend, options for a better work day and serious career building courses that you will use to boost your outlook or change your employment direction.
We have a good feeling about the new year, go here to see 2019 Begins, or pick up your copy from a local cafe.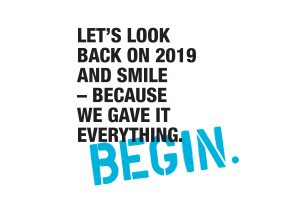 ---