This is a proud moment – the first ACE Burleigh summer school students are graduating!
What an action packed summer it has been. This team made the commitment, worked hard, and finished with their nationally recognised Certificate III.
Would they recommend it? You bet they would.
Using the summer to get a head-start on their career is making a massive difference to their immediate employment prospects. We are going to following this crew as they go into the workforce and see how their story unfolds. Well done team, you are amazing.
If you are doing a little long range planning the 2018/2019 summer school is open for enrolments.
This is a brilliant career move for school leavers, gap year takers, first job, on-way to university folks and everyone returning to the workforce after a break – this is where you start.
Plus you are likely to be eligible for fee support – The Certificate 3 Guarantee supports eligible individuals to complete their first post-school Certificate III level qualification and increase their skills to move into employment, re-enter the workforce or advance their career. It also supports Queensland's Year 12 graduates to transition to employment by providing fee-free training in high priority qualifications.
Find out more and start your Summer School journey.
Step 1: Download a pathway map for careers in Business, Education or Community & Health.
Step 2: See the possibilities for you in your career sector of choice.
Step 3: Select your entry level Certificate III course from the options.
Step 4: Apply.
Step 5: Complete and be on way to a stellar outcome by February 2019.
The new and zesty fresh ACE Summer School begins December.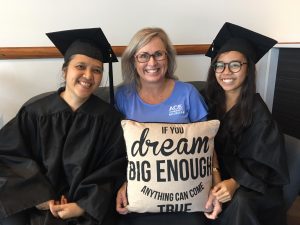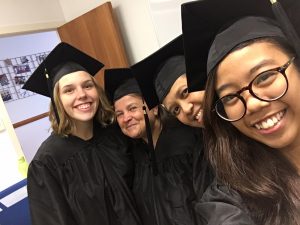 ---