Friends, the amazing ACE staff and customer service teams are now safely working from home. However, we understand completely that having the ability to talk with an ACE staff member about your enquiry or question is hugely important to you at this time.
Here are the phone contacts for each ACE location:
0455 989 260 for enquiries relating to ACE Queensland based courses and programs
0434 314 848 for enquiries relating to ACE New South Wales courses and programs
0403 099 166 for enquiries relating to the Driver Education Program.
We really hope this helps. Let's keep working together and smash that curve.
ACE has centralised all operational updates, these are available and stored on our Blog.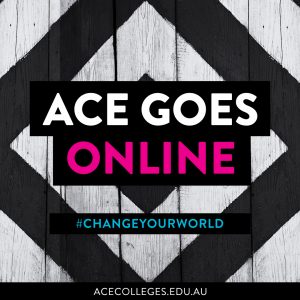 ---