Ask a question
To Apply choose a location
Course
Description
Bring together textile off cuts, upcycled/recycled fabrics, yarns, paper, embellishments, needles and embroidery threads, and earlier embroidery stitches, to make in new and contemporary ways, your own personal, creative textile and fibre work. Textile art is finally being recognised in the art world. Learn about keeping an art journal to explore ideas, add your research, and record your creative progress.
WHAT TO BRING
Bring your own:
materials, op shop finds, fabric scraps
named equipment e.g. needles, embroidery threads (DMC or similar), yarns, scissors (for cutting fabric and threads)
an inexpensive A4 art journal and
pencils, colour pencils, etc.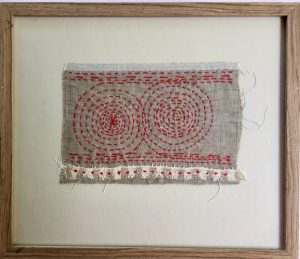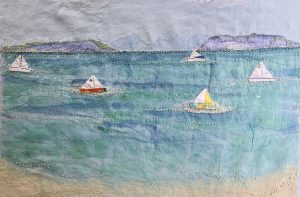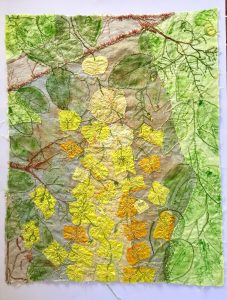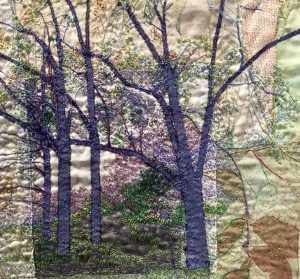 Available in Murwillumbah. see below for details
To view more details
choose your location
Info:
Thank you for supporting our Lifestyle Program, we are thrilled you are keen to sign up for this course. Please contact our customer care team for possible dates.
Training Mode:
Face-to-face