Ask a question
To Apply choose a location
Course
Description
A MOMENT IN TIME
Step back in time and discover the quirky origins of the modern camera.  Before photography was invented in the mid 19th century, there was a device called the Camera Obscura. This device consisted of a dark room with a small hole in one of the walls. On the opposite wall an ever so faint image would appear, upside down and the other way around projecting what was in front of the small hole. Over time this device became smaller and started to look like an old style camera. This version of the Camera Obscura was widely used by artists as a drawing aid. Once light sensitive film was invented the Camera Obscura simply became known as a 'camera'.
JOIN THE FUN
In this workshop you will build your own small Camera Obscura out of cardboard, complete with ground glass which will be frosted in the workshop and lens. With your new creation, you will even be able to capture photographs using your own mobile phone. Blend past and present technologies to create something beautiful and unique. All materials are supplied and you get to keep your own little piece of history.
TRAINER
Raimond De Weerdt is a photographer with extensive experience spanning over 15 years, working as a photographer in London, Amsterdam and Sydney. He has exhibited his photographs widely and his work can be found in both public and private collections both here in Australia and overseas.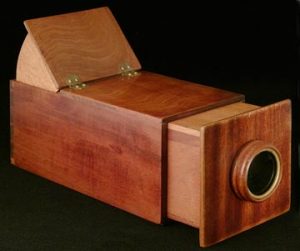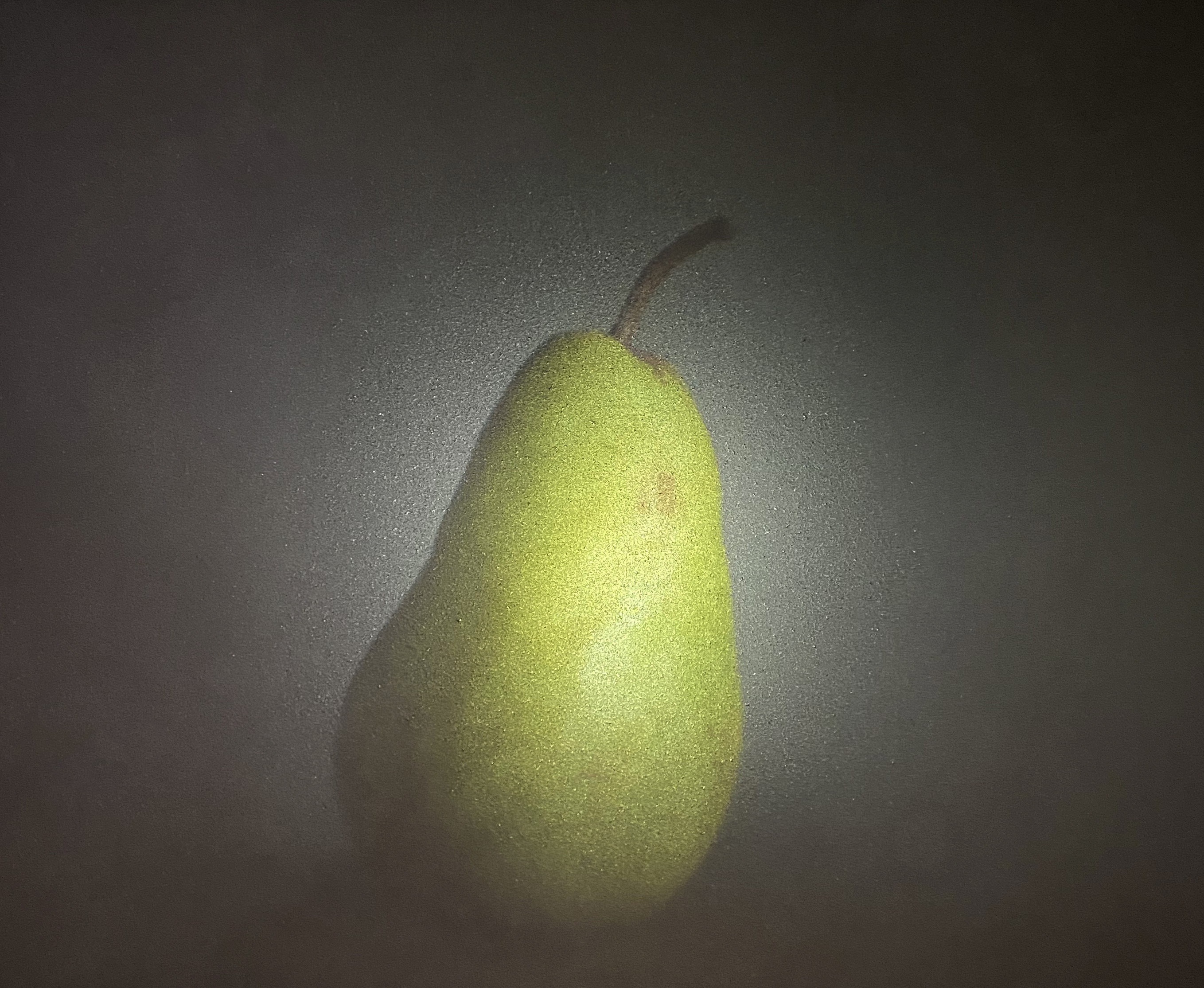 Available in Lismore. see below for details
To view more details
choose your location
Info:
Thank you for supporting our Lifestyle Program, we are thrilled you are keen to sign up for this course. Please contact our customer care team for possible dates.
Training Mode:
Face-to-face