Ask a question
To Apply choose a location
Course
Description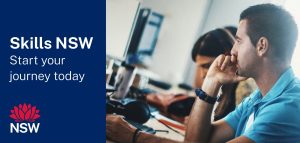 You can really go anywhere with this versatile, Nationally Recognised qualification. It provides the fundamental building blocks to support you to pursue any career path. The course covers a wide and impressive range of essential skills and knowledge including teamwork, communication, critical thinking and workplace health and safety. Dive into digital technology, expand customer service skills and strengthen your personal confidence and abilities.
A truly fantastic starting point for those curious about business services and looking to give their resume a boost for prospective employers. It would also be a match for an existing office all-rounder looking to formalize their experience. Professionals in these roles carry out a range of routine procedural, clerical, administrative or operational tasks.
With our Connected Learning study mode, you can study from anywhere and achieve your goals. Maintain work/life balance with self-paced learning via our e-learning platform, along with scheduled mentoring from our industry-expert trainers.
WHERE TO NEXT
Select the ACE location closest to you from the tabs below to explore course start dates and download detailed course information. The course fee is determined according to your personal circumstances, you could be eligible for low fee or fee free training. Please contact the College to discuss your eligibility.
REAL WORLD JOBS
Administrative Assistant / Customer Service Assistant / Medical Receptionist / Records Assistant
NATIONAL STUDENT OUTCOMES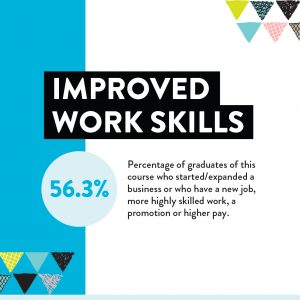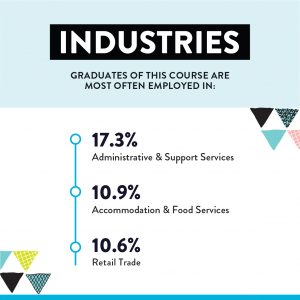 Available in Burleigh Waters, Lismore, Murwillumbah. see below for details
NSW Fees
Concession Co-Contribution Fee
First Qualification
$1320
Second Qualification
$1580
Non-subsidised Fee
Queensland Fees
Subsidised Fee
Concession Co-Contribution Fee
$130 ($10 per unit)
Co-Contribution Fee
$156 ($12 per unit)
Non-subsidised Fee
To view more details
choose your location