Ask a question
To Apply choose a location
Course
Description
This versatile qualification compliments a variety of career roles across different industries. The Certificate III in Business aims to provide students with key work-readiness skills, workplace knowledge and the confidence to secure employment in a contemporary business environment.
The elective units assist to improve keyboarding skills, speed and accuracy, spread sheeting, customer service, teamwork and communication capabilities. You will also learn how to design and produce digital text documents, organise schedules, prioritise and develop your understanding of workplace health and safety.
Make sure your resume stands out from the pack by stocking your portfolio with the core skills you need to succeed in any office or business.
COURSE DELIVERY STRUCTURE
26 weeks maximum duration
12 Units
1 hour class training via video weekly
45 minutes scheduled mentoring with Trainer each week
12 hours per Unit of directed home studies
4 hours per Unit of research.

WHERE TO NEXT
Select the ACE location closest to you from the tabs below to explore course start dates and download detailed course information. The course fee is determined according to your personal circumstances, you could be eligible for low fee or fee free training. Please contact the College to discuss your eligibility.
NATIONAL STUDENT OUTCOMES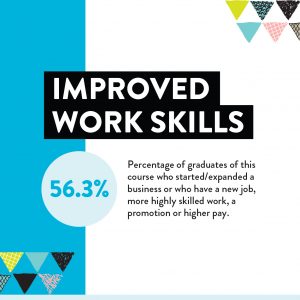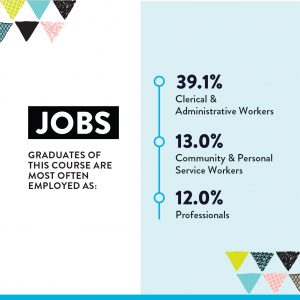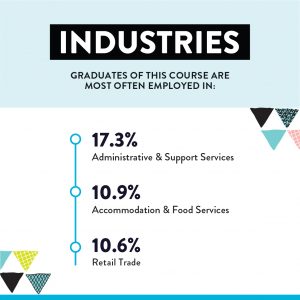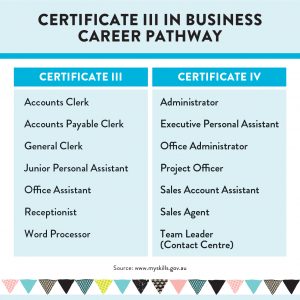 Available in Burleigh Waters, Lismore. see below for details
NSW Fees
Concession Co-Contribution Fee
First Qualification
$1320
Second Qualification
$1580
Non-subsidised Fee
Queensland Fees
Subsidised Fee
Concession Co-Contribution Fee
$120 ($10 per unit)
Co-Contribution Fee
$144 ($12 per unit)
Non-subsidised Fee
To view more details
choose your location