Ask a question
To Apply choose a location
Course
Description
Native bees play a hugely important role in the Australian ecosystem, pollinating our unique wildflowers + more.  This brilliant Native Bee Keeping course is comprised of two components which students complete in one Saturday. You begin your day at ACE Lismore for the in-class component and then you are invited to visit Nashua Native Bees.
IN CLASS 9:30AM – 12NOON
In the classroom at ACE Lismore, you will learn about bee morphology, nesting biology, foraging behaviour, importance of bees in natural systems, and the effectiveness of stingless bees as a pollinator of farms and gardens.
You will also learn about Natural Hive Duplication NHD, which is becoming popular with many stingless bee keepers, as this approach to hive propagation minimises pest risk and is less aggressive on the bees than the hive splitting method. The outcome of purchasing a hive should be an enjoyable experience. In selecting a hive to meet your needs we will discuss hive designs, benefits, risks and pitfalls when purchasing a hive.
Recent research is showing the health benefits of native bee honey and cerumen (propolis). We will discuss the three methods currently used in harvesting the honey and our approach to honey and cerumen collection.
SATURDAY AFTERNOON AT NASHUA WITH THE BEES STARTS 2:30PM

After the morning classroom session, the class is invited to visit Nashua Native Bees where you can view the stingless bee species Tetragonula carbonaria.
The methods of hive propagation will be demonstrated using the Splitting Method and Natural Hive Propagation using the Eduction method between a donor and a host hive. Also, honey extraction will be demonstrated. The session will conclude with the tasting of freshly harvested pot-honey.
TRAINER

This workshop is delivered by Frank Adcock. He acquired his first Tetragonula carbonaria native bee hive in 2001 as a trial to pollinate macadamias. This small start evolved into a business, Nashua Native Bees, which supplies hives to pre-schools, primary and secondary schools, home gardens and growers of avocados, blueberries and exotic fruits. In addition, he delivers workshops to schools, Landcare groups as well as ACE Lismore. Nashua Native Bees have developed a suite of hives to suit our area for pollination and the harvesting of native bee honey.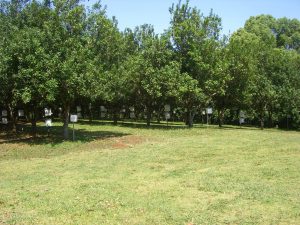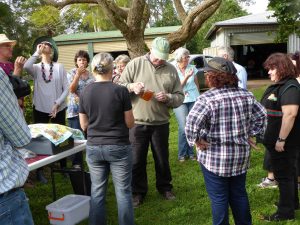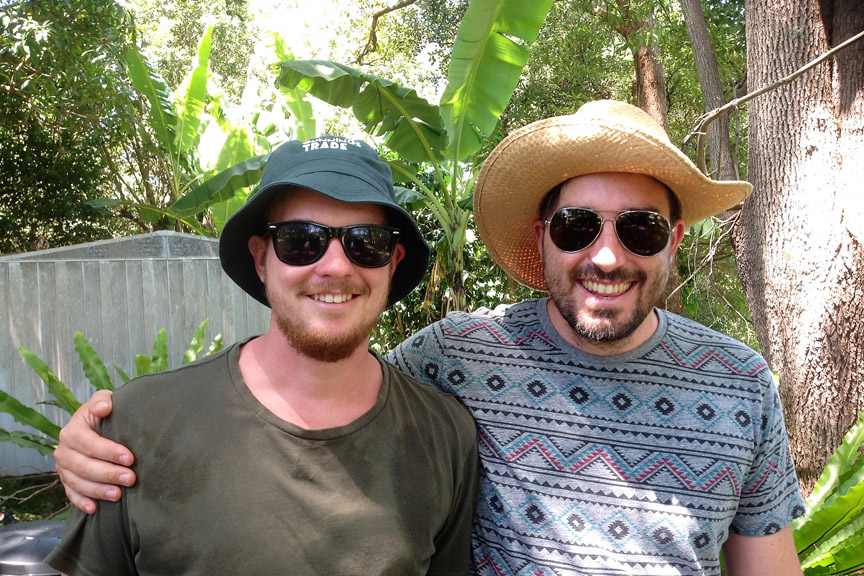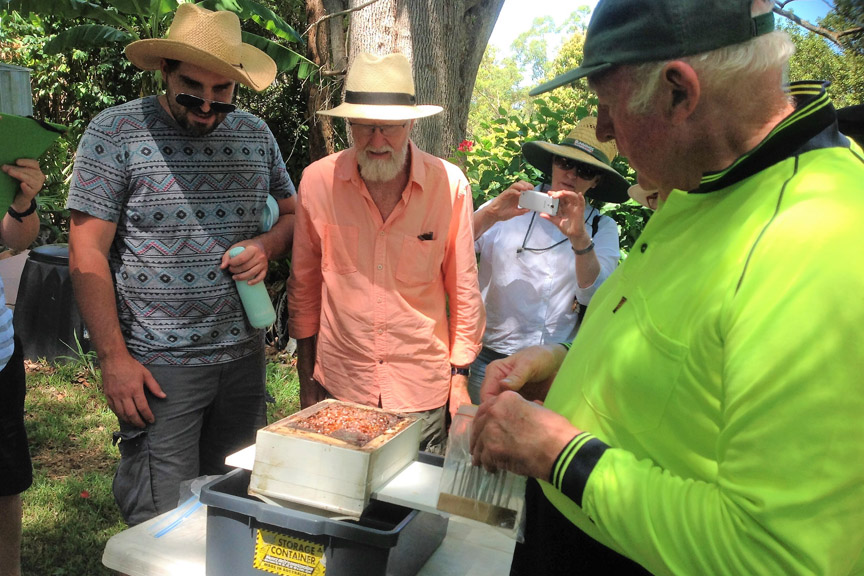 Available in Lismore. see below for details
To view more details
choose your location
Info:
Thank you for supporting our Lifestyle Program, we are thrilled you are keen to sign up for this course. Please contact our customer care team for possible dates.
Training Mode:
Face-to-face