Ask a question
To Apply choose a location
Course
Description
If you're after a beautiful, unique way to unleash your artistic creativity this class is for you. Join Lucy Campeanu of Art Shed Angel in creating a mixed media painting that uses elements of collage, transparent and textured painting to create a stunning image.
Try your hand at a range of techniques; students will be drawing, painting, and printmaking with a gelli plate as well making simple stamps.  Lucille teaches you how to make your own elements to add to your mixed media image, ensuring it has transparency, depth, and texture.
TRAINER
The trainer is super talented creative Lucille Campeanu.
MATERIAL LIST
All materials are supplied at a cost of $35 paid to the tutor on the first class day.
You need to bring an apron and enthusiasm to create and learn.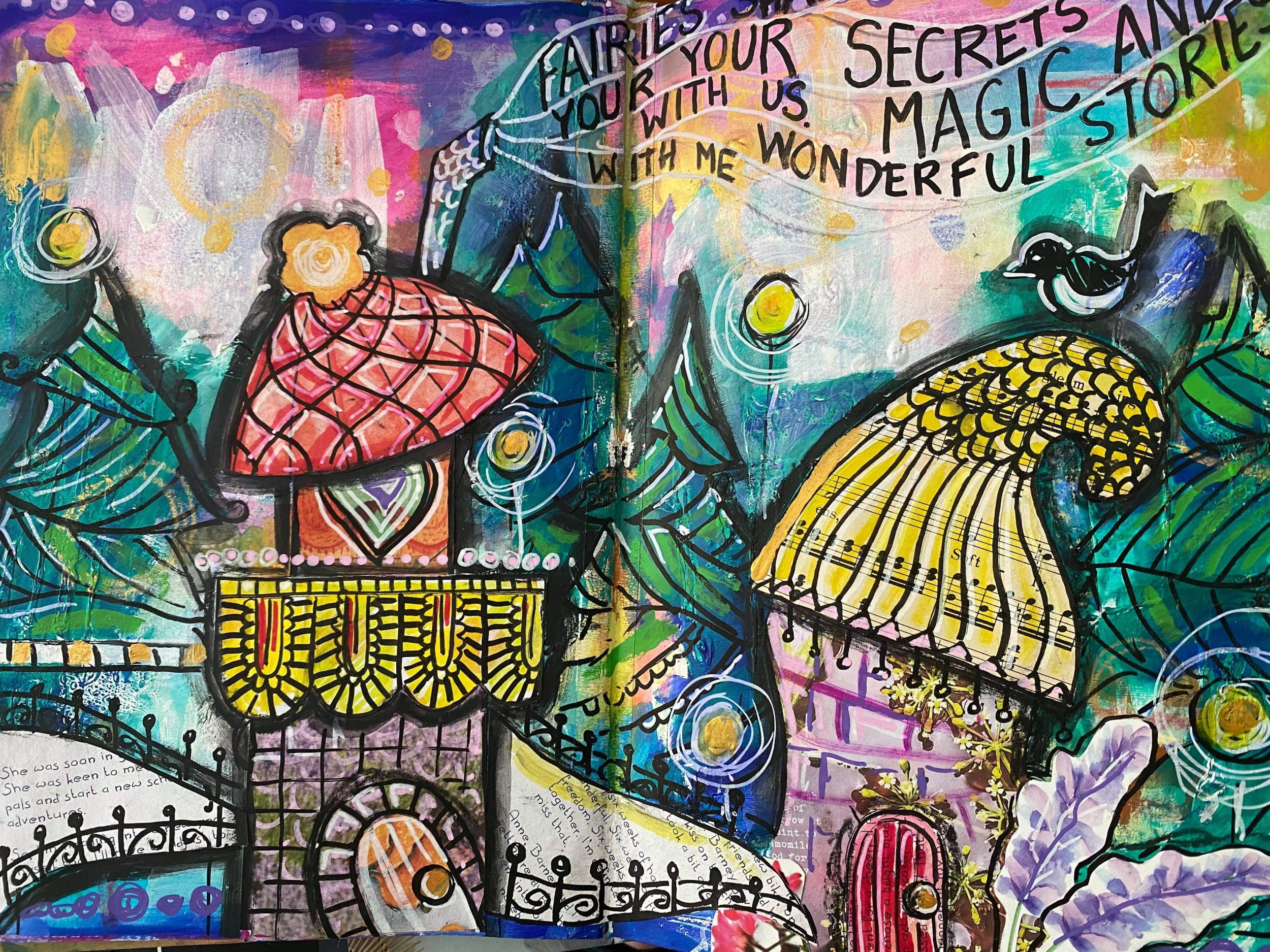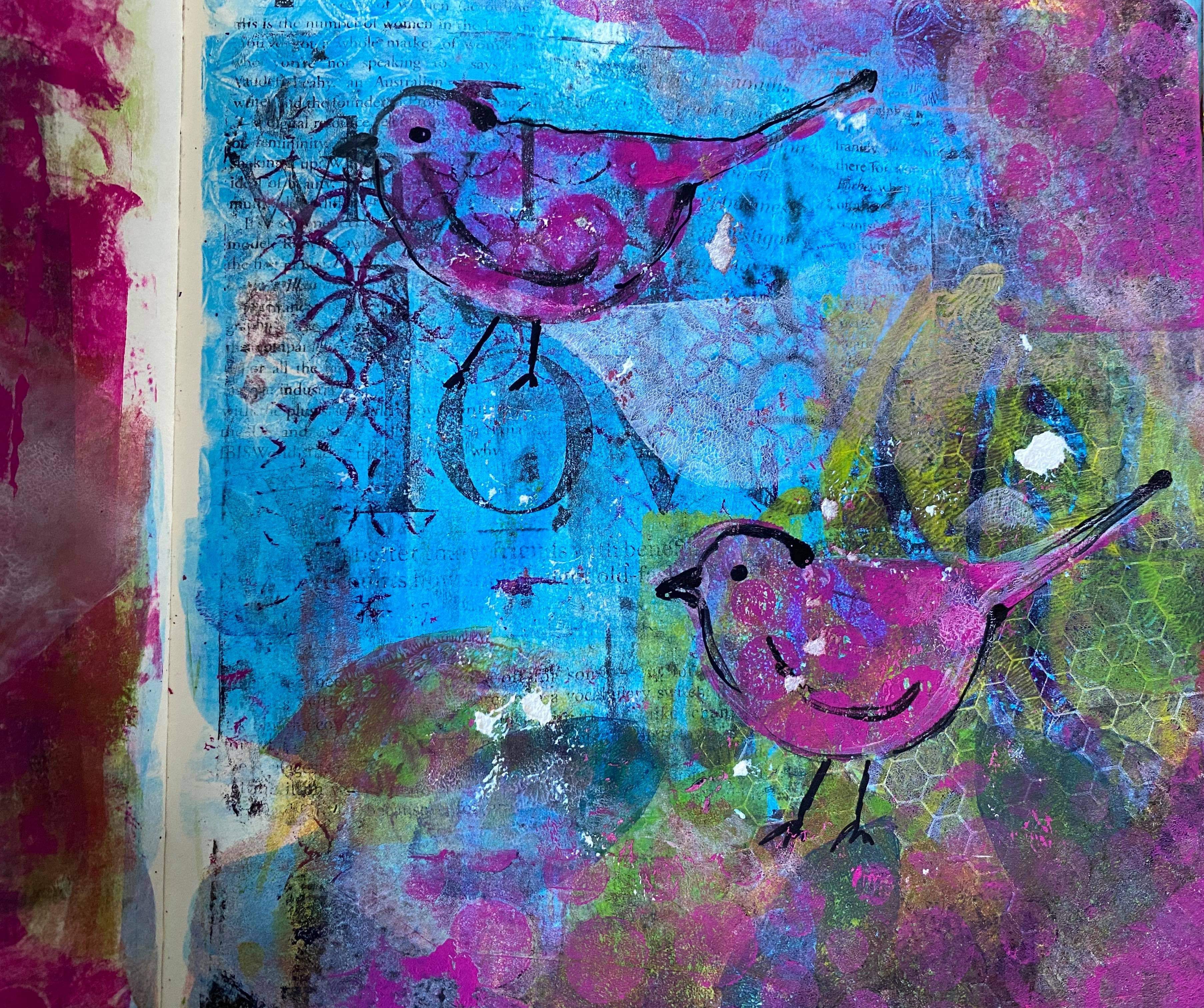 Available in Lismore. see below for details
To view more details
choose your location