Ask a question
To Apply choose a location
Course
Description
Cyanotype, is a brilliant photographic printing process from the 19th century. Also known as shadowgraphs or blue prints, this simple process produces prints that are cyan blue and one of a kind.
You will not need prior photographic knowledge, or require a darkroom. Images can be printed on a range of surfaces including fine art papers, silk and cloth. Craft fine art prints, books, handmade cards and wall hangings. These works of art can be displayed in the home or gifted to loved ones. The best part is Cyanotype prints are archival and will last for many decades – a time capsule of your creativity.
This introductory workshop will teach you the skills and techniques to create your very own Cyanotype images using this historic and fascinating process. Students will take home a collection of Cyanotypes created in the workshop.
TRAINER
The trainer is Raimond de Weerdt, a practising Photo-Media artist specializing in digital technologies and 19th century photographic practises. Raimond has taught photography for over 15 years at Charles Sturt University and at Southern Cross University. His classes are informative and a lot of fun. Raimond's work can be found at www.artofblue.net.
MATERIAL LIST
Students will need to bring along their own paper and a range of objects for example flowers, leaves, lace or and negatives to create images from. All other materials are supplied.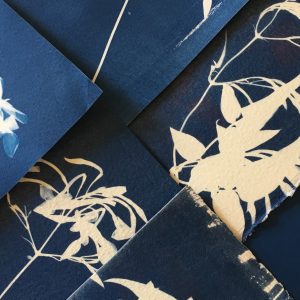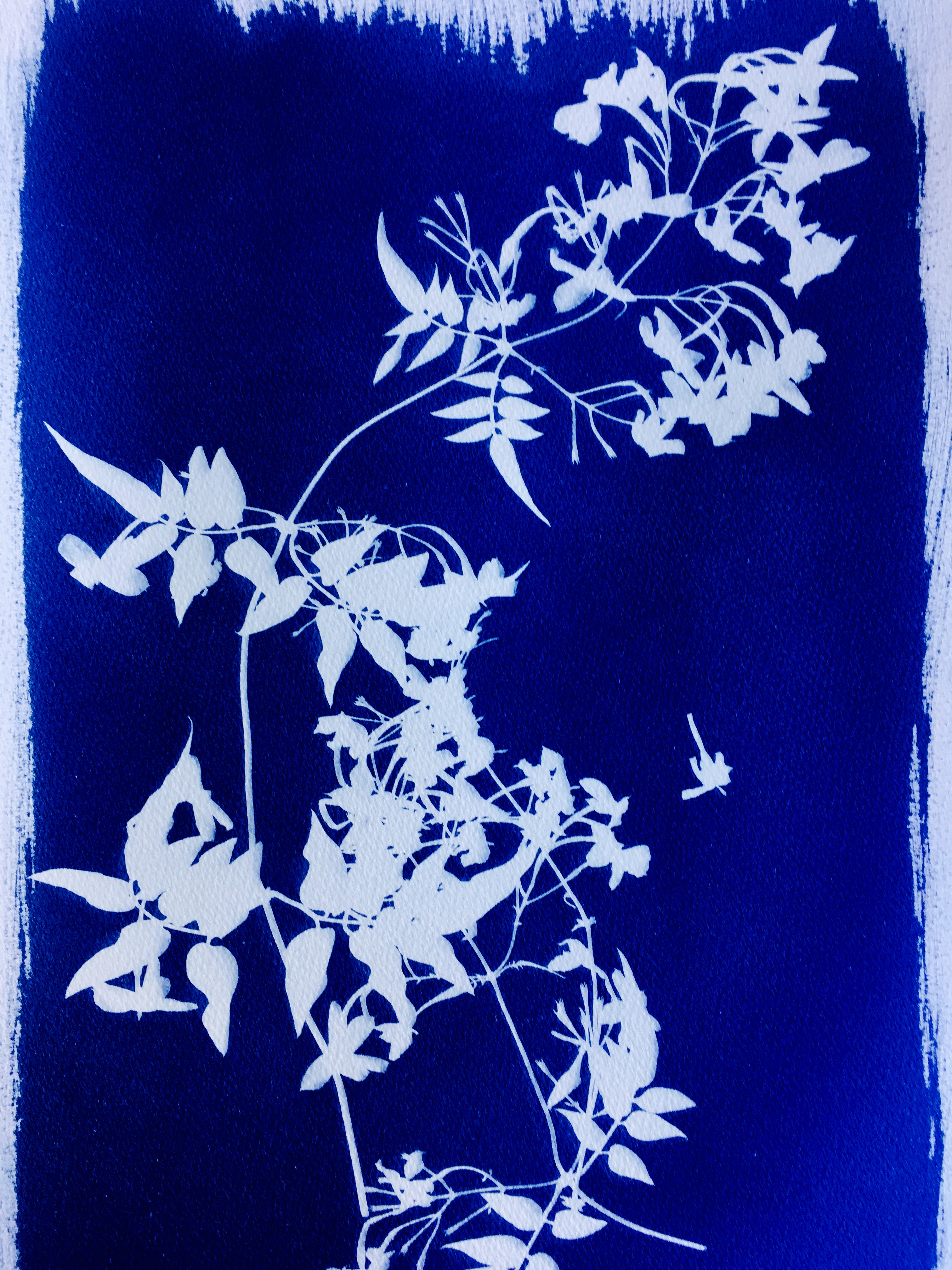 Available in Lismore. see below for details
To view more details
choose your location